Forum home
›
Mountain biking forum
›
Your mountain bikes
Specialized Rockhopper SL 2011
bigmitch41
Posts: 685
I bought my Rockopper in 2012 from a friend who had bought the bike new and done very little on it, it really was in new condition. The Rockshox Dart3 fork's had become nearly solid so Instead of having them rebuilt I went for a new set of Reba RLT's and these really transformed the handling giving me the confidence to take my riding to a new level, I gave the ManxE2E a go this year and made it to St Johns (30miles). It was my first push bike in about 25yrs and I still consider myself new to off-roading but I got into it to help with fitness and loose weight for my roadracing, its really helped!
Other upgrades I made mostly from researching this site are a set of High Roller tyres, Ergon Grips, a Madison Flux saddle and a 5000lm double cree night light.
Some photos from the last 12 months...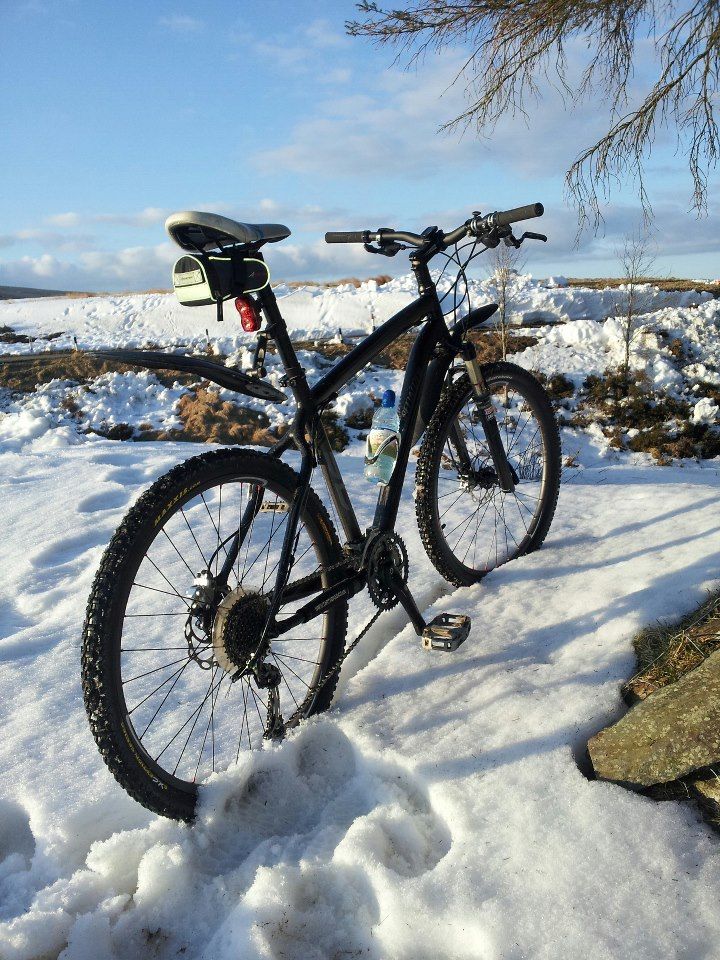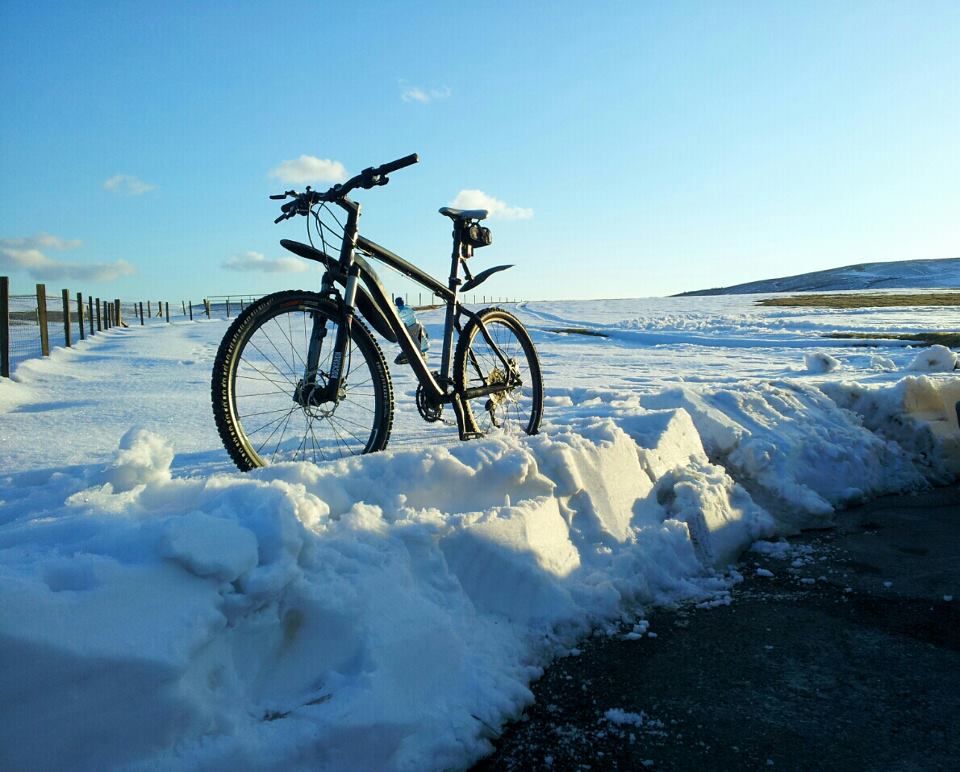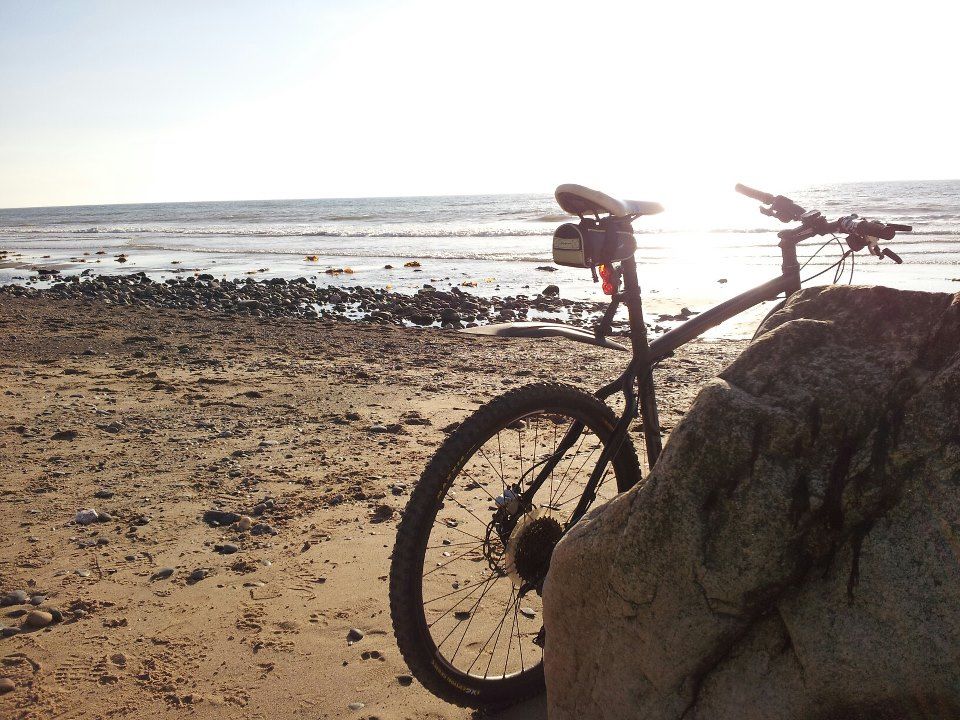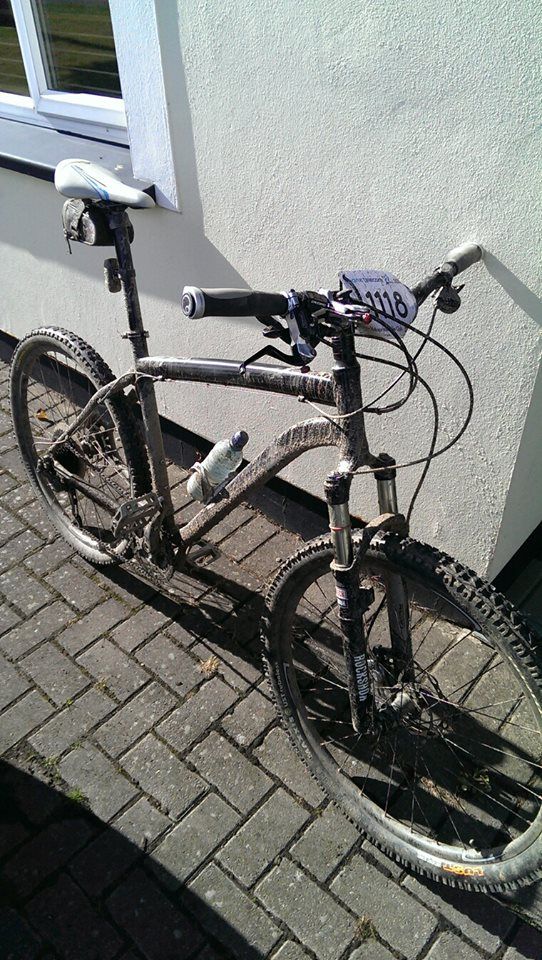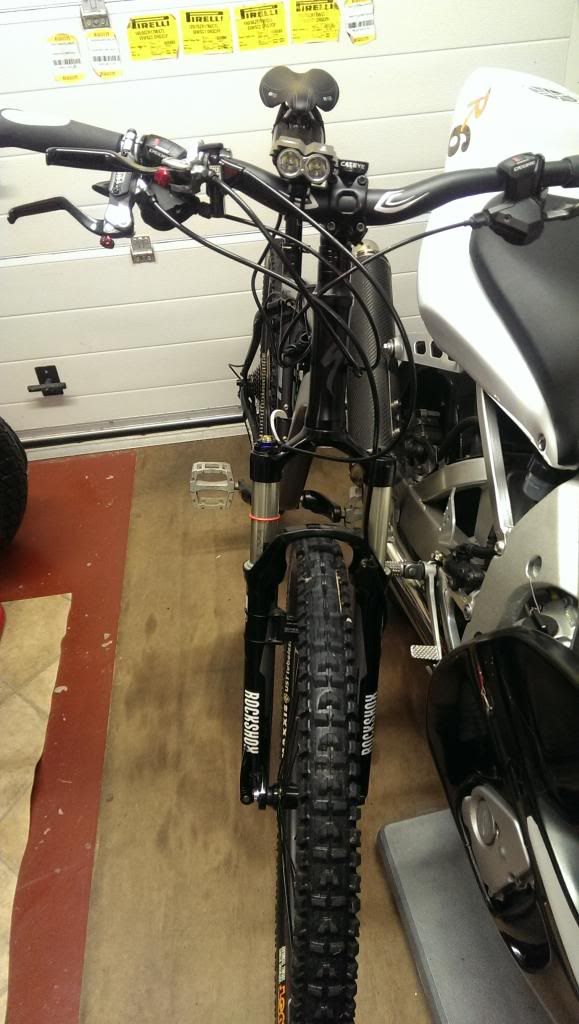 Paracyclist
@Bigmitch_racing
2010 Specialized Tricross (commuter)
2014 Whyte T129-S
2016 Specialized Tarmac Ultegra Di2
Big Mitch - YouTube