Forum home
›
Road cycling forum
›
Your road bikes
Trek Domane 4.3 - Trigger's broom style upgrades
Paul 8v
Posts: 5,458
As it is now, see below for before and pg 3 for more photos: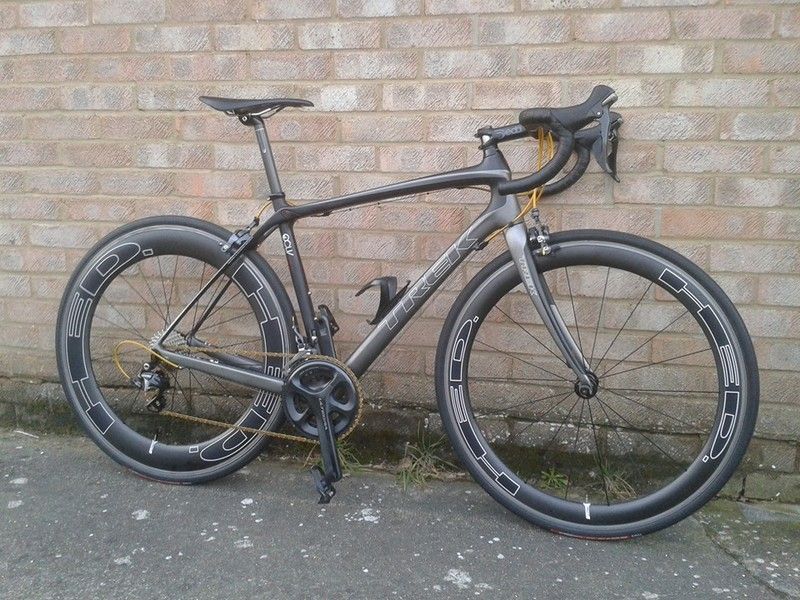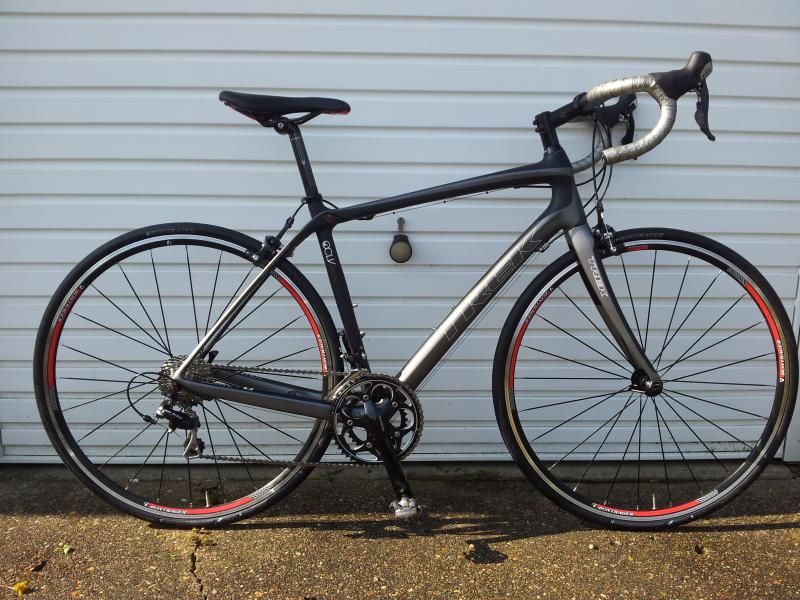 Bog standard spec on this, picked this up after much deliberating today. Really comfortable but also super stiff around the bottom bracket and very fast.
Please be kind with regards the the bar height, I have a lower back problem I'm waiting to be sorted out, not sure if it is disc or muscular yet but a slammed stem is not the way forward at the moment, at least I can ride it without it killing me and not being able to walk the next day!