Forum home
›
Road cycling forum
›
The cake stop
Is He One Of Yours?
Akirasho
Posts: 1,892
Ran into this guy on a local multi (Dayton, OH, USA). Friendly sort, but he talked funny.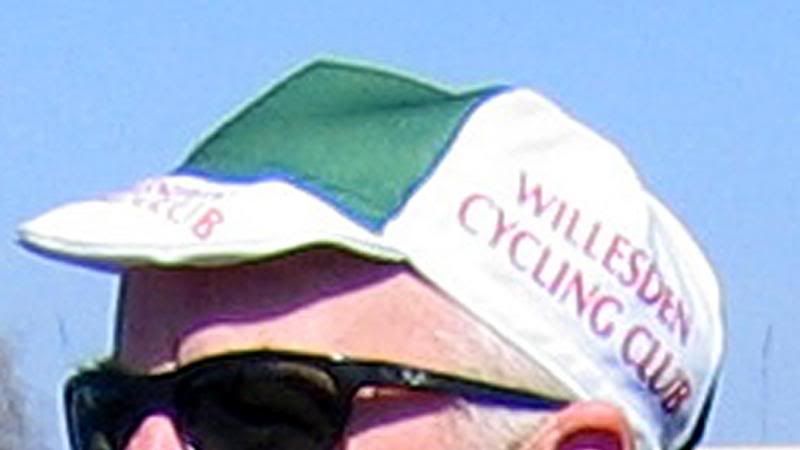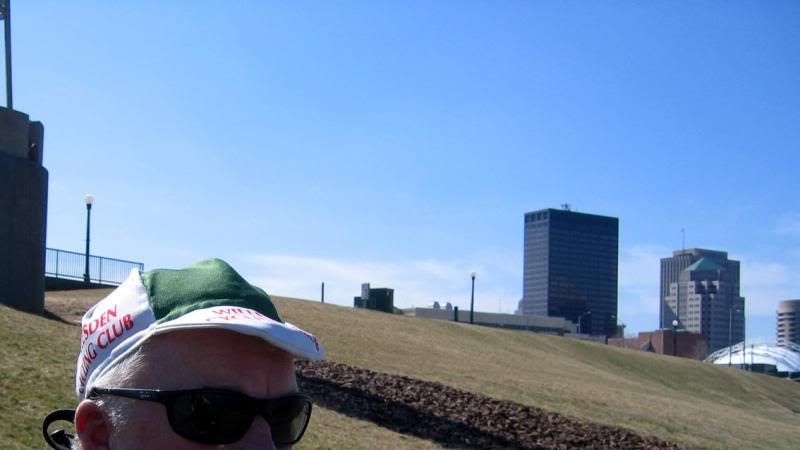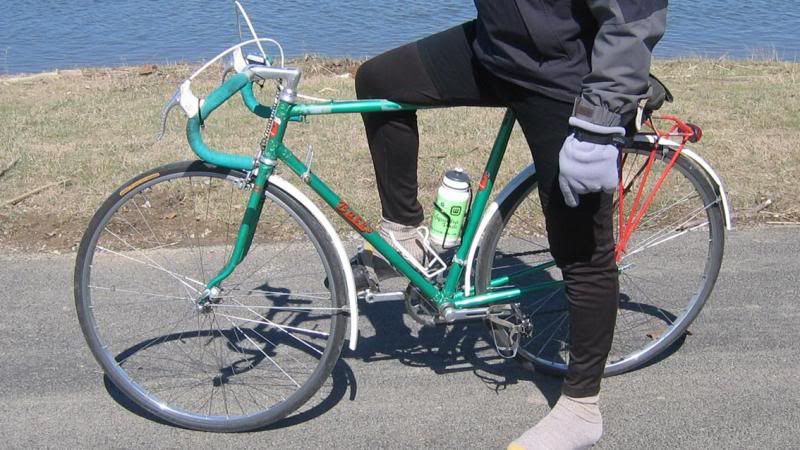 He said the club still exists in the UK. He was a chatty sort, but had an intersting story about his wifey and Vietnam and bicycles!!!.
He was a better man than I, opting to take on the mud and highway construction on the multi whereas I decided to cower in the traffic on the surface streets!