Forum home
›
Road cycling forum
›
Specialized Secteur Disc for commuting instead of CX bike
small_bloke
Posts: 222
Wondering if anyone has this bike?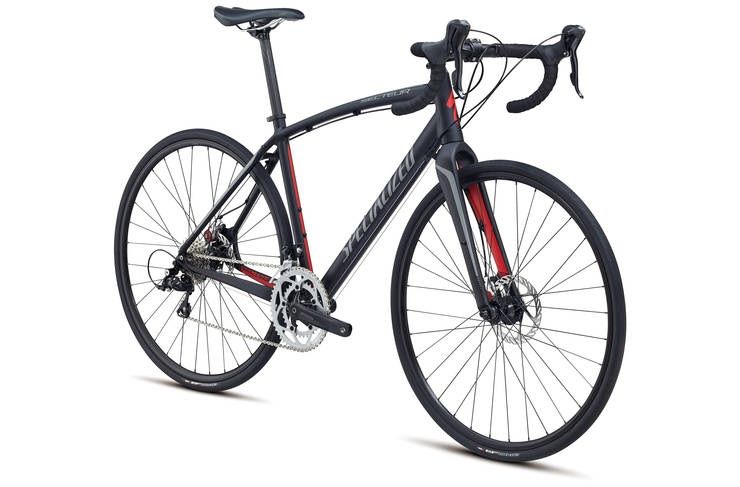 Was looking for a commuter road bike. This sounded good with 28mm tyres and disc brakes. Bloke at bike shop told me about this when I went in looking for CX bike sub £1000 on Cyclescheme.
I like this because its probably lighter than a CX and almost quick as a road bike so would be useful on wet club runs too.
http://www.evanscycles.com/products/spe ... e-ec042263
Mainly using as a commuter though with rack and mudguards. My panniers are around 10-12kg some days.