Forum home
›
Road cycling forum
›
Your road bikes
My sort of Road bike....
Lars1974
Posts: 105
Hi guys,
As part of my training plan for this years MTB season including again the SDW100 I am planning to do a bit more road work than last year....but I dont have the right bike. So for now i am riding my old trusted Claud Butler MTB with just a bit more road suited tyres. oday i went on a 60k ish lap round Berkshire and Hampshires lanes, very nice indeed.
Here is a photot of the beast!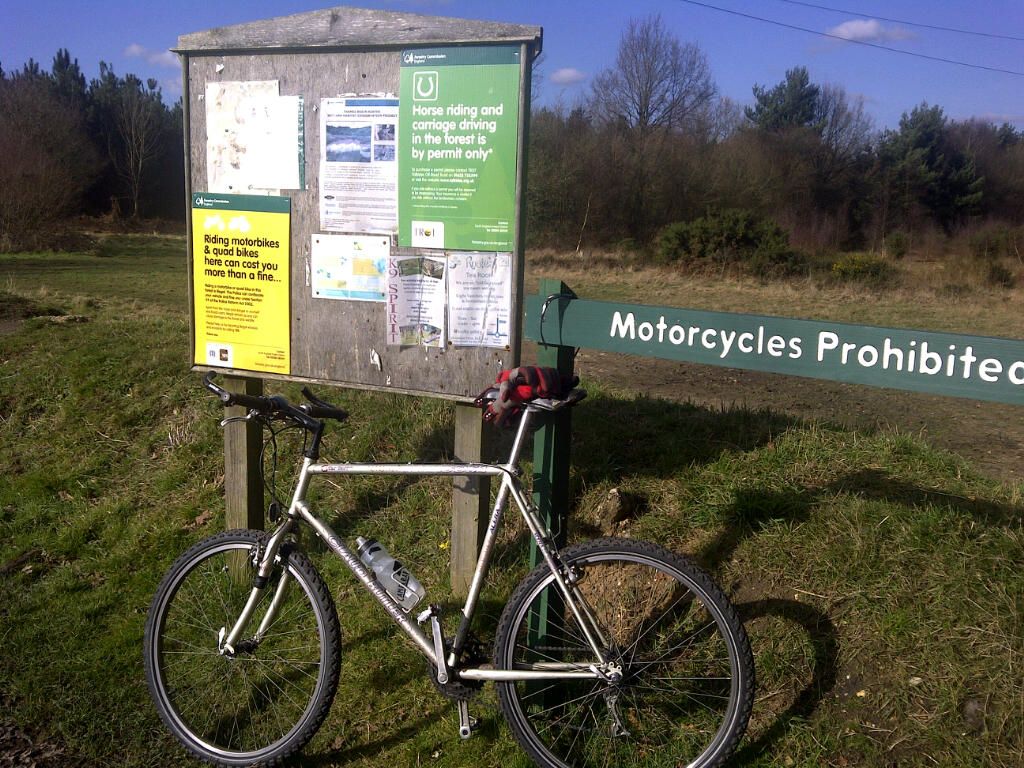 And here another from today ride...
I recorded the ride with my garmin.
Summary
Distance: 59.36 km
Time: 2:18:25
Avg Speed: 25.7 km/h
Elevation Gain: 244 m
Calories: 1,305 C
Time: 2:18:25
Moving Time: 2:16:56
Elapsed Time: 2:31:04
Avg Speed: 25.7 km/h
Avg Moving Speed: 26.0 km/h
Max Speed: 51.5 km/h
Elevation Gain: 244 m
Elevation Loss: 243 m
Min Elevation: 38 m
Max Elevation: 105 m
Avg HR: 148 bpm
Max HR: 178 bpm
So, as you can i did not too bad for the old bike, but i must say its pretty heavy at almost 15kg! And i wonder how much quicker i could be if i do some upgrades or even get a new road bike sub 10kg?
Any thougths?
Thx Lars