Forum home
›
Mountain biking forum
›
The Crudcatcher
I like technology, but is this a step too far?
FocusZing
Posts: 4,380
Sergey Brin tests Google Glass on New York subway: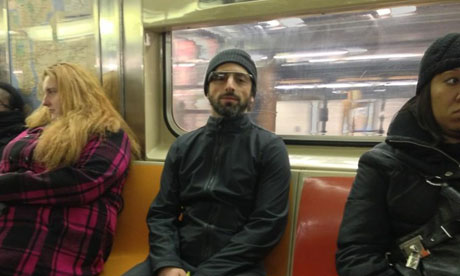 "Google Glass is expected to be made available to developers later this year, costing $1,500, and Google is inviting developers to "hackathons" in San Francisco later this year, and in New York at the beginning of February, to try to figure out interesting applications for the glasses. Brin has previously said the biggest problem has been the battery life, though Google is working on that."
http://www.guardian.co.uk/technology/20 ... ork-subway
We spend enough time on computers as it is, if this takes off it's getting bloody silly.