Forum home
›
Mountain biking forum
›
MTB workshop & tech
Rear Shimano gear snapped off! Help please?
rik_t
Posts: 13
Hello,
I was out cycling today, the bike got quite muddy due to the very boggy ground. Then the chain suddenly went loose. When I looked at the rear of the bike I found the rear Shimano gear had just snapped off. This is only the second ride on the bike.
Problem is I got it private sale off eBay but the bike was brand new and boxed so probably got no support.
Can anyone help me, I'm completely unsure how to replace this.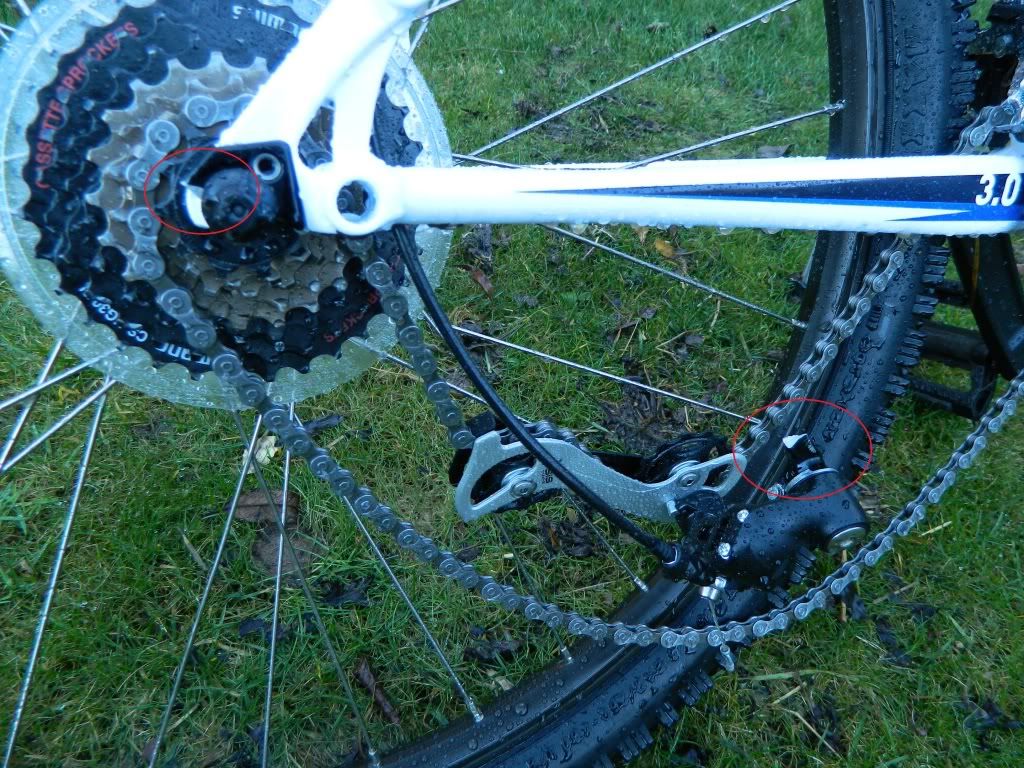 Thanks