Forum home
›
Mountain biking forum
›
Your mountain bikes
YT Wicked 150 Ltd (Now named Steffi)
VWsurfbum
Posts: 7,959
Well the new stead arrived. Lots of lovely bling.
Only been up and down the car park at work, want to hit the gravity stuff sooner rather than later but still fighting off the man flu.
There's a bully's star prize in it for the best name suggestion keeping withing the theme of my other bikes.
anyway here's some pictures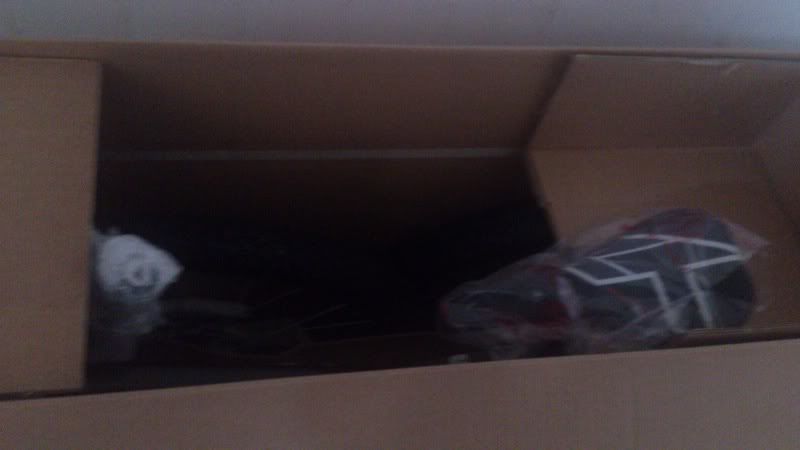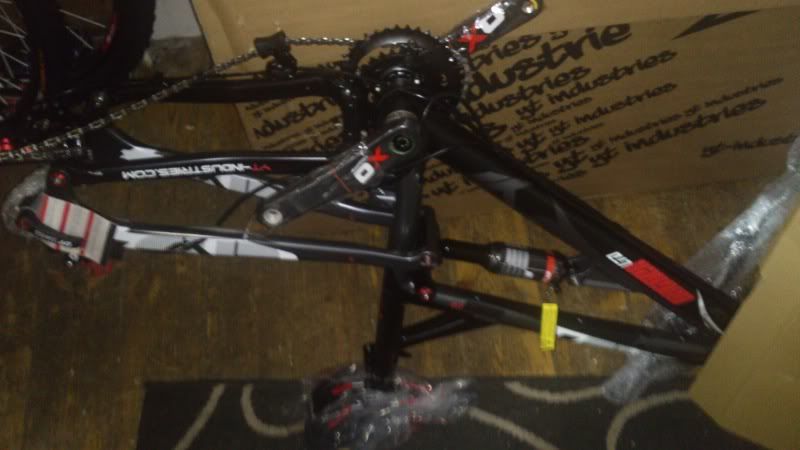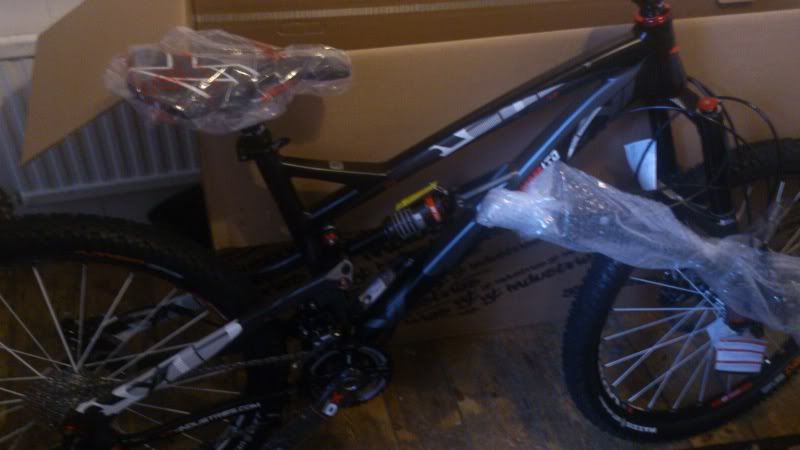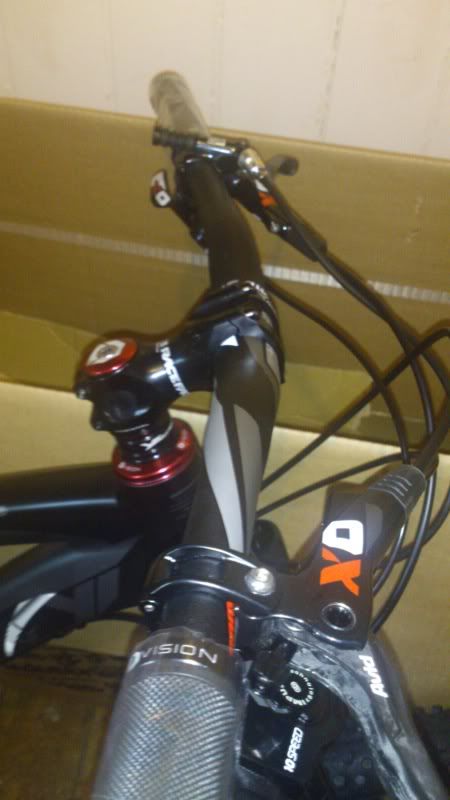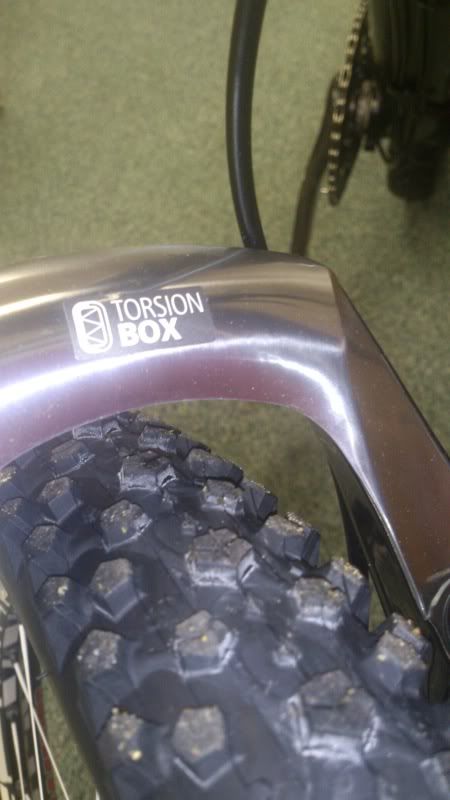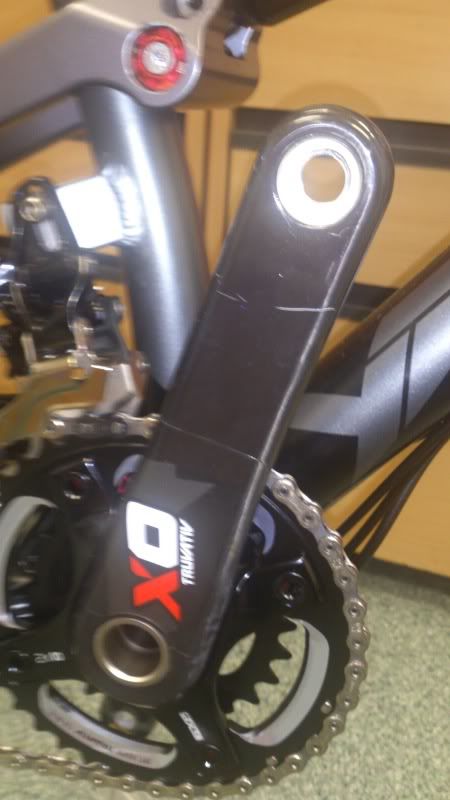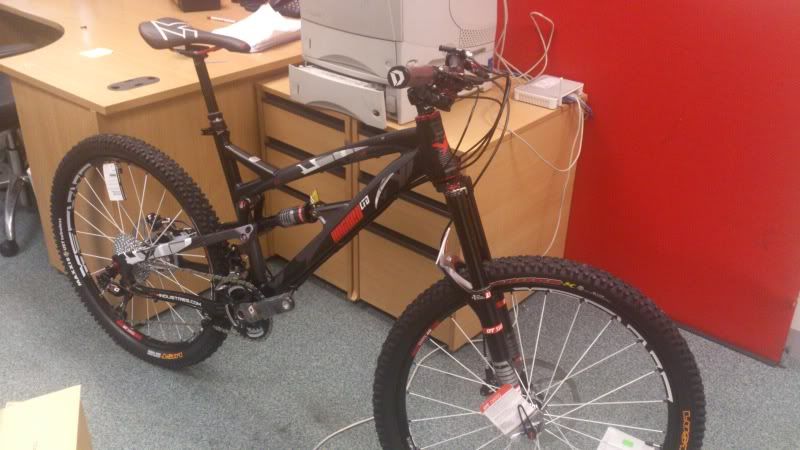 http://www.yt-industries.com/shop/en/Bi ... u85fipd3f8
Framework7005-T6 aluminum, V4L rear, carbon seatstays
DamperDT Swiss XR Carbon
ForkDT Swiss EXM 150
Spring travel, front / rear150mm / 150mm
Rate of taxationYT Taper
DerailleurSram X0 10 speed
DerailleurSram X0
Gear leverSram X0
Chain guideBionicon C / Guide
BrakesSram X0
Brake discs front / rear200mm / 180mm
CranksSram X0
Chainrings39/26 teeth
SprocketSRAM PG-1070, 11-36 teeth
Bottom BracketSram X0
System wheelsDT Swiss XM 1550 Tricon
Front tiresMaxxis Ardent 26x2.25 L.UST
Rear tireMaxxis Ardent 26x2.25 L.UST
PorchRaceFace Turbine 70mm
HandlebarsTruvativ Stylo T30
SeatpostRockShox Reverb
SaddleYT
Pedalswithout
Frame sizesS, M, L
Weight12.60 kg (without pedals