Forum home
›
Road cycling forum
›
The cake stop
Cloning/Copying Hard Drive - How to?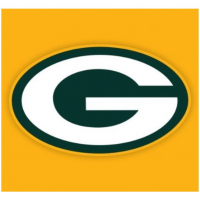 mr_goo
Posts: 3,765
I am sure there are quite a few IT experts on Radar.
I need to clone/copy the entire contents (programmes and files) of my laptop to an external hard drive. I am going to purchase a 500gig external drive (any recommendations - welcome budget £40-£50).
Could someone please tell me how to do the cloning. Are there free to download programmes that I can perform the operation? Any help gratefully received.
Hope that makes sense.
Always be yourself, unless you can be Aaron Rodgers....Then always be Aaron Rodgers.