Forum home
›
Road cycling forum
›
Your road bikes
Complete Roadie newbie and got my first bike! (Pics)
adam0bmx0
Posts: 263
Hi all, been a member for quite a while now but hadn't posted. Basically been riding bikes all my life, got into bmx'ing at around 16-19 while also riding MTB's, then got into DH racing so did that for a few years in Devon/Cornwall, moved to London last Oct so sold my DH bike, been commuting on my Chris Boardman HT with slicks and the forks locked out but want to got into the road side of things and join a club.
He's a few pics from over the years of my various bikes!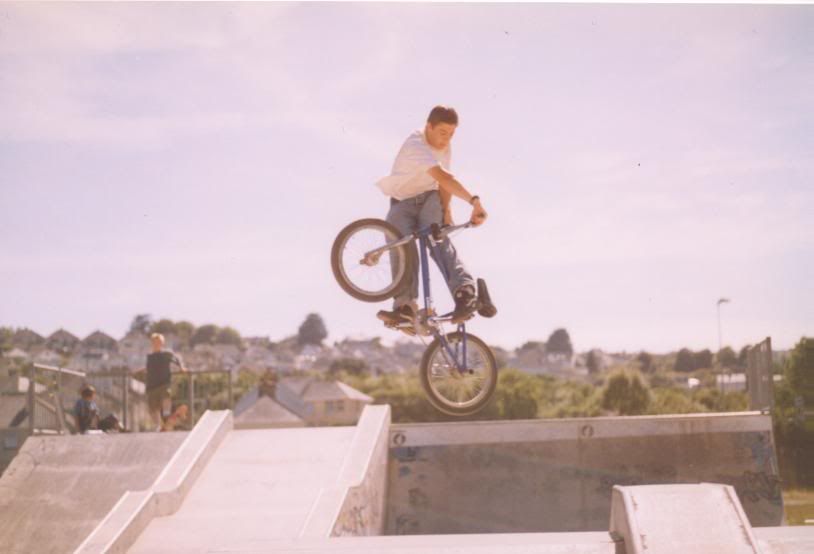 Long or short travel depending on my terrain!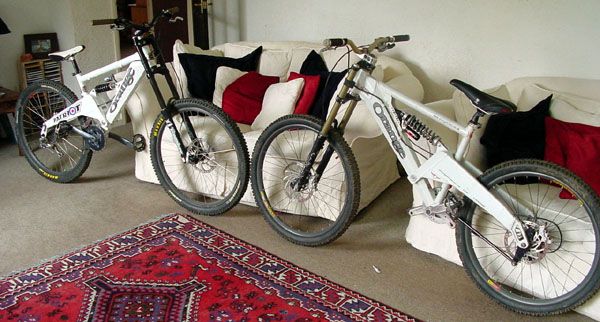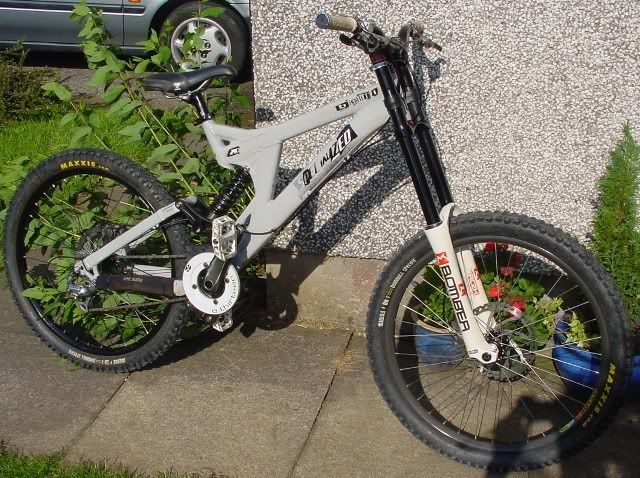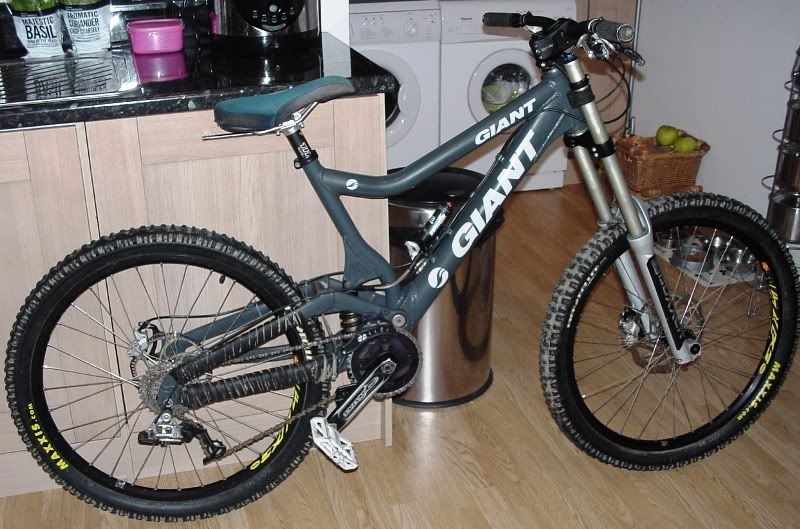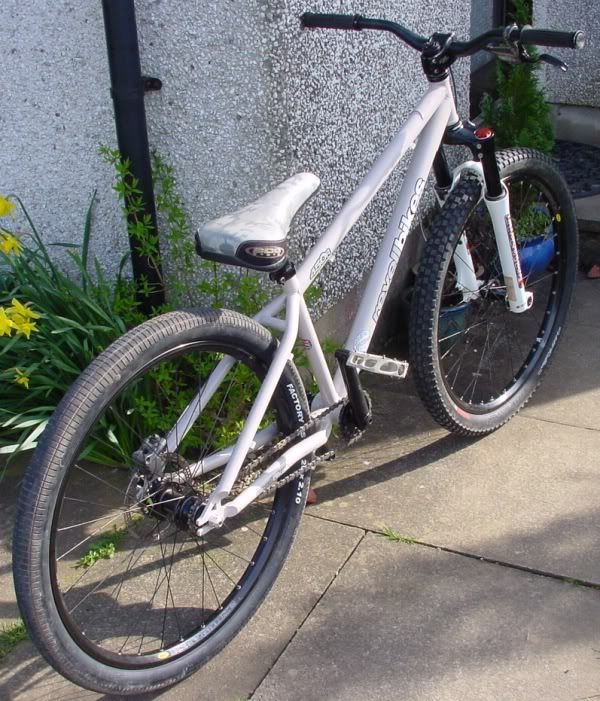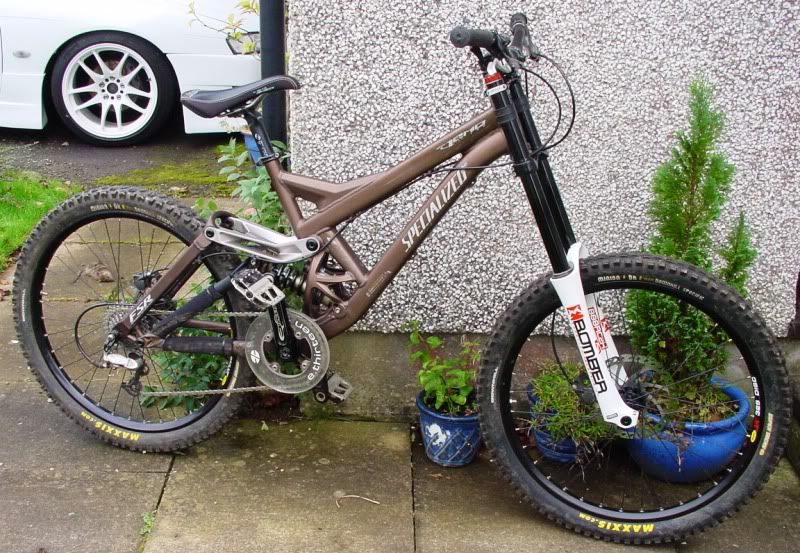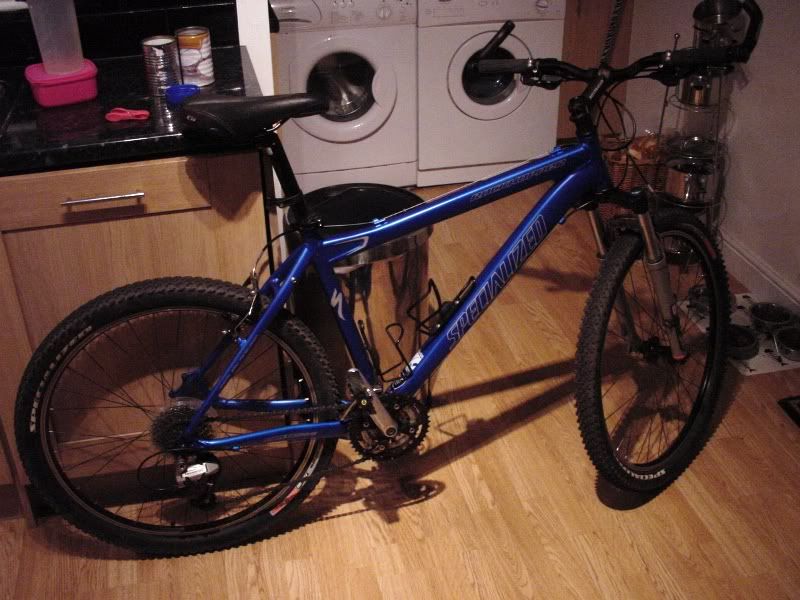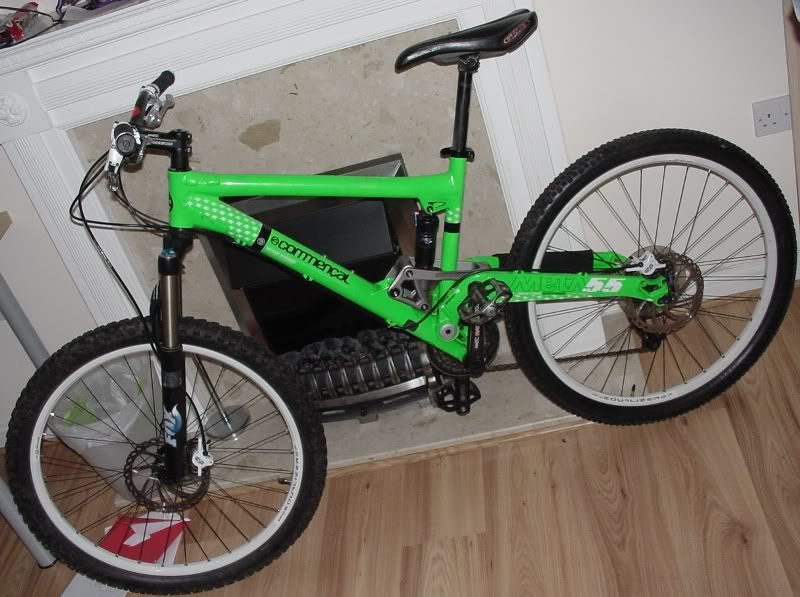 So erm yea, had a few (some not pictured) and currently own 4 bikes now, 3 not pictured! (CB, Commencial, and a BMX)
Currently living in Elephant and Castle, bought myself a lovely '09 1.7 Trek, full 105 groupo. Not been out on it yet as i need to trim the steerer down and fit a crown race;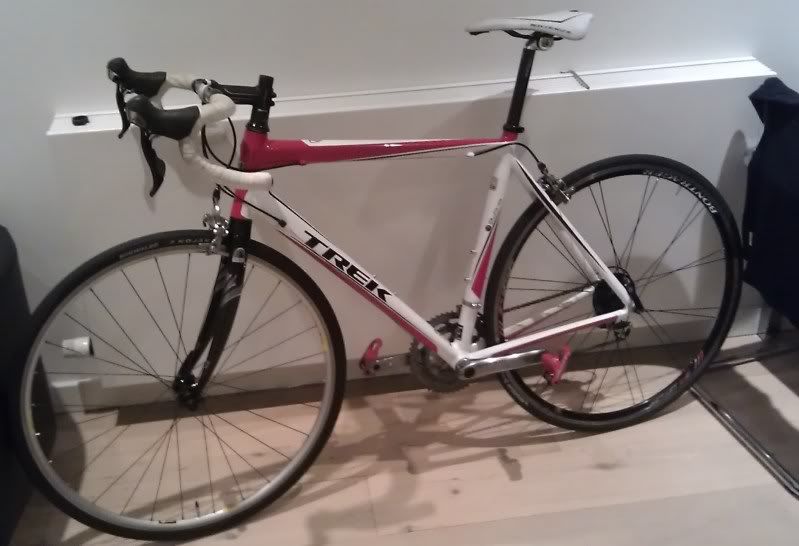 So yea, thats me, looking forward to getting out on her and seeing how different it is to all my other steeds!
Just a quick Q, should I run 28c Fr/23c Rr or 23c Fr and Rr?
Front currently fitted with a 28c Schwable Kojak, but can switch it to match the back, a Michelin Dynamic Sport.
Cheers,
Adam
If the bar ain't bending, you're just pretending