Forum home
›
Mountain biking forum
›
Your pics and vids
Astronomy fans
supersonic
Posts: 82,708
Lives Here
Quite a lot going on in the sky at the minute - possible aurora tonight, and a lot of planets visible. Venus and Jupiter are really close together in the south western sky: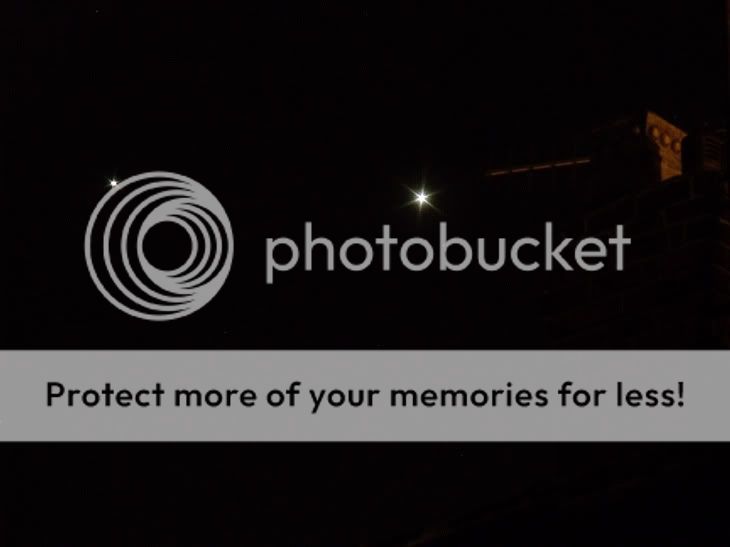 Also Orion is up high:
Orion belt, sword and nebula:
And finally just a shot to the north to see if any aurora was visible. Too much light here: but caught an aeroplane lol, and what looks to be a satellite or small sporadic meteor to the right:
All taken on my cheapo Fuji S1500!