Forum home
›
Road cycling forum
›
Road beginners
Er, peddle up?
Peddle Up!
Posts: 2,040
I've been playing with my new toy (a Garmin Edge 800) in direct contravention of
Rule 74
On my first test rides it's immediately apparent that I'm not peddling enough (see log extract below).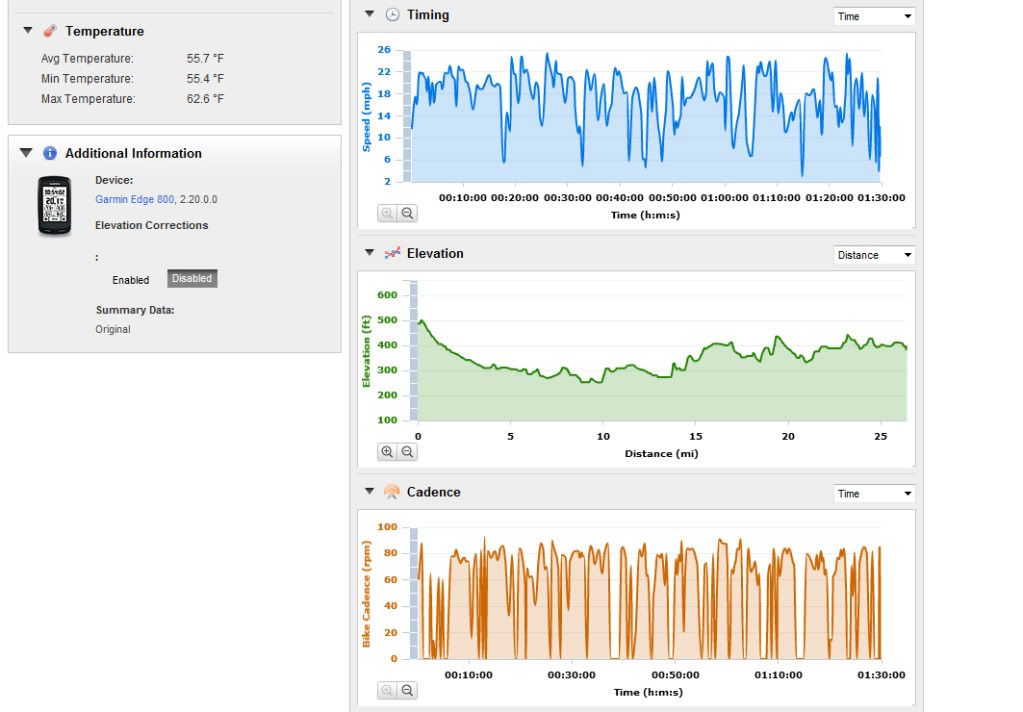 Is this unusual? Watching the pro riders it seems that there are almost always peddling unless there is a risk of spinning out e.g. during a long descent. So I guess I should take a cue from my forum moniker and er, peddle up. :oops:
Purveyor of "up"