Forum home
›
Road cycling forum
›
The bottom bracket
Cyclesport International.
CYCLESPORT1
Posts: 471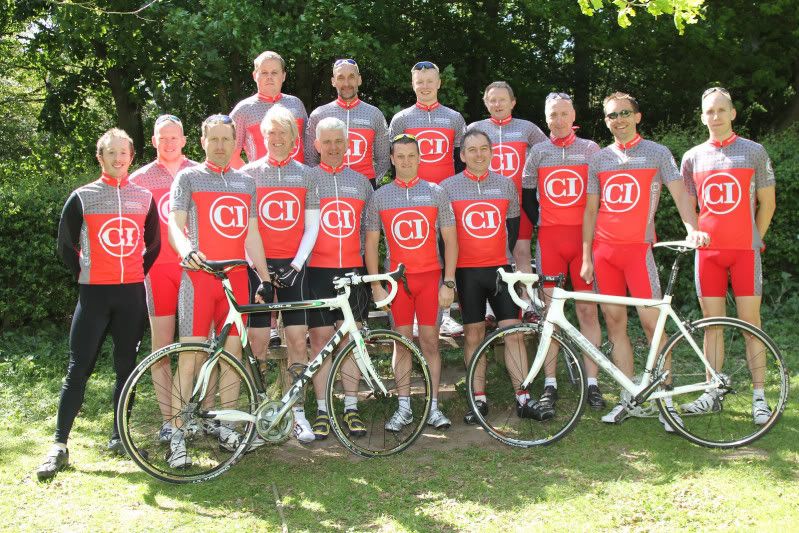 Photo by Kate Johnson
May Day was the day chosen for the launch of the newly re-formed CYCLESPORT INTERNATIONAL, an Alderley Edge based cycling club in Cheshire.
After a club ride the group met at the National Trust site on the edge, a dramatic red sandstone escarpment with impressive views and ancient history of copper mining and the cyclist friendly cafe The Wizzard Tea Rooms.
The club, only re-formed last November by two of the former members, Jon and Sean Williams now has a membership of 25 and is affiliated to British Cycling and Cycling Time Trials.
The club meet on sundays at The Co-op in Aldeley Edge at 10.00am on sundays and also on other days during the week.