Forum home
›
Stolen & found bikes
›
Road stolen
Pina' Prince,S-works Tarmac+powertap Hampton Wick,Surrey
leona
Posts: 26
Specialized S-works tarmac, 2009 Saxo Bank colors. full 7900 dura ace, blue enduro ceramic BB, Deda Zero 100 white bar and stem. Dura ace carbon laminate wheels, rear rebuilt with SL+ powertap hub. sze 52cm. I can prove the frame number. it has a 4cm long stratch on the downtub where i scraped it tightening my pedal and a cut in the right hand lever hood where i crashed.
powertap wheel is 20h and if tyres are left on, front is Vredestein fortezza quatro tricomp, rear gp 4 season.
photos are not recent, it currently has a white specialized Romin saddle and black bar tape and these photos were taken before my powertap was built into the dura ace rim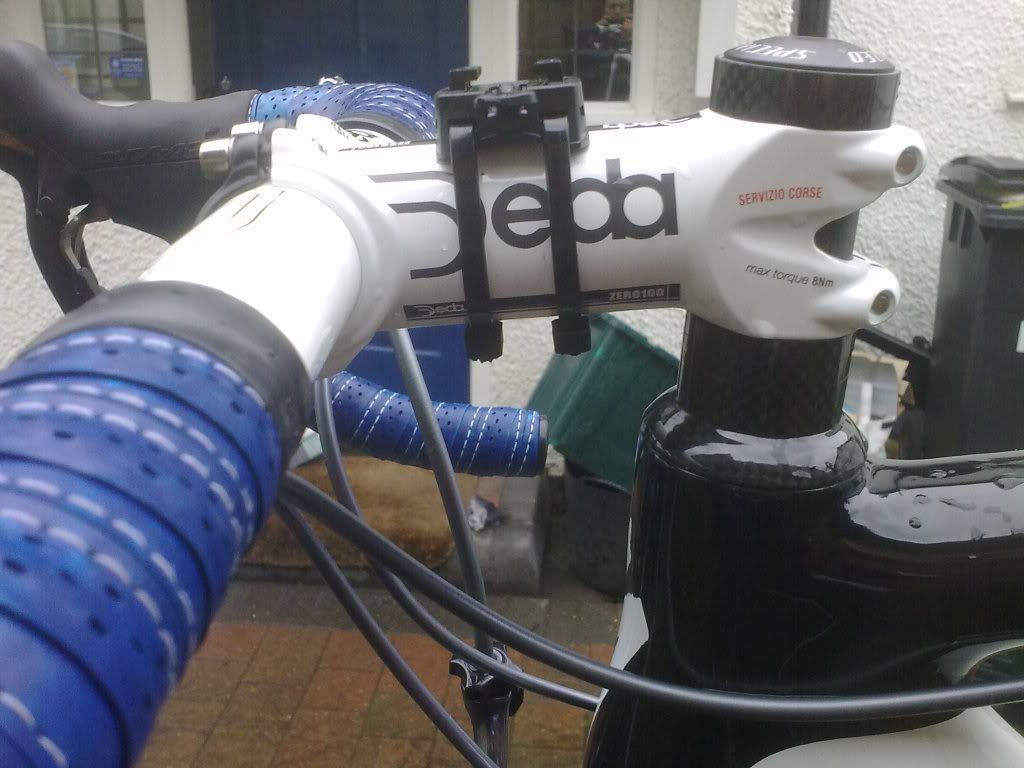 Pinarello Prince, red and white with integrated bar and stem. seatpost and bar both Most and Fulcrum wheels.Campag Record or Superrecord groupset (its my colleagues bike so I'm not 100% sure).
both stolen on feb 15th at around 10am from the car park at Sigma Sport in hampton wick.