Forum home
›
Mountain biking forum
›
Bike4work scheme advice upto £1k
sn:afu
Posts: 2
As the title suggests I have been invited to join the bike for work scheme and have to upto £1k to spend.
I am after a trail/freeride/dh (if possible) bike.
Unfortunately I am not allowed to order individual components and build my own bike otherwise I'd look to kit this frame up that I've got in my room (think its an Orange Patriot):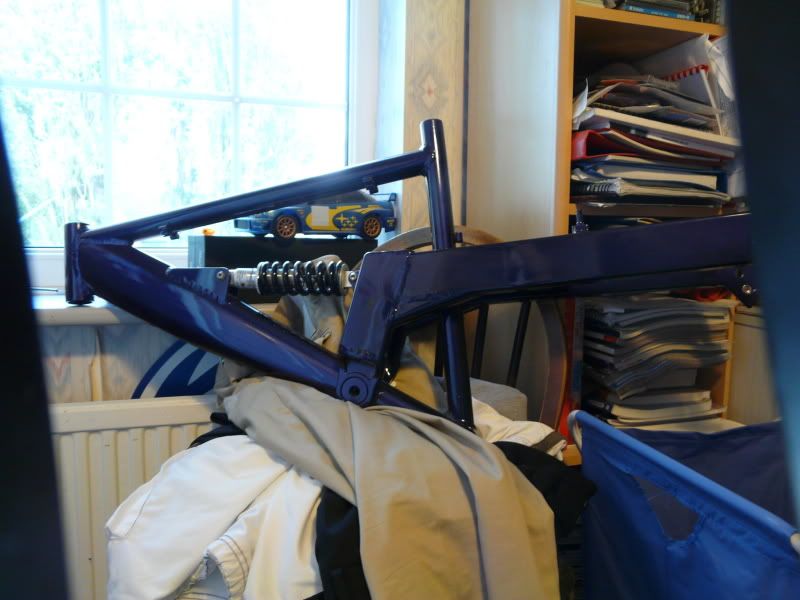 However, do I look for a good all round hardtail and maybe swap the parts over or keep it as it is or do I look for a cheaper full sus?
It's been such a long time since I was into bikes so any suggestions on what to go for would be much appreciated.....
Also does anyone who has participated in a scheme like this before know if any online retailers are eligible and if so which ones?
Thanks for your suggestions 8)