Forum home
›
Mountain biking forum
›
Your mountain bikes
Old Skool Monster (well i think so...)
fred2003
Posts: 110
This is my long awaited Diamondback XSL 2001.
It is my second frame as my first xsl is still awaiting paint.
I'll put a parts list up later.
Just a frame shot first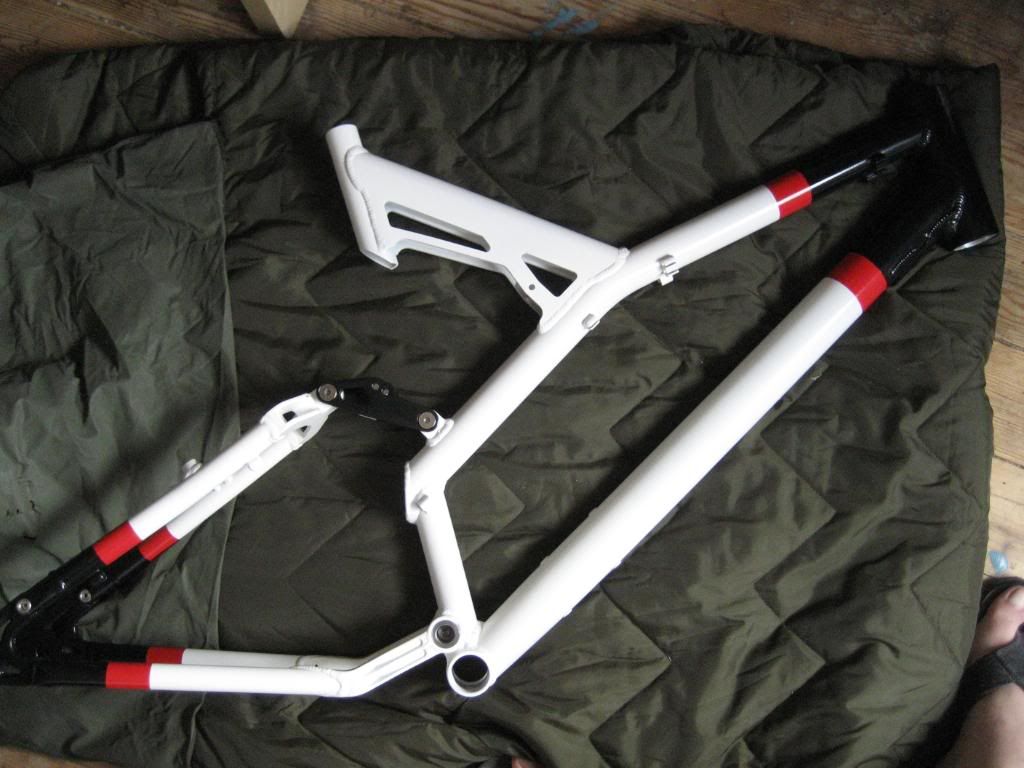 Anyway here it is in almost finished form.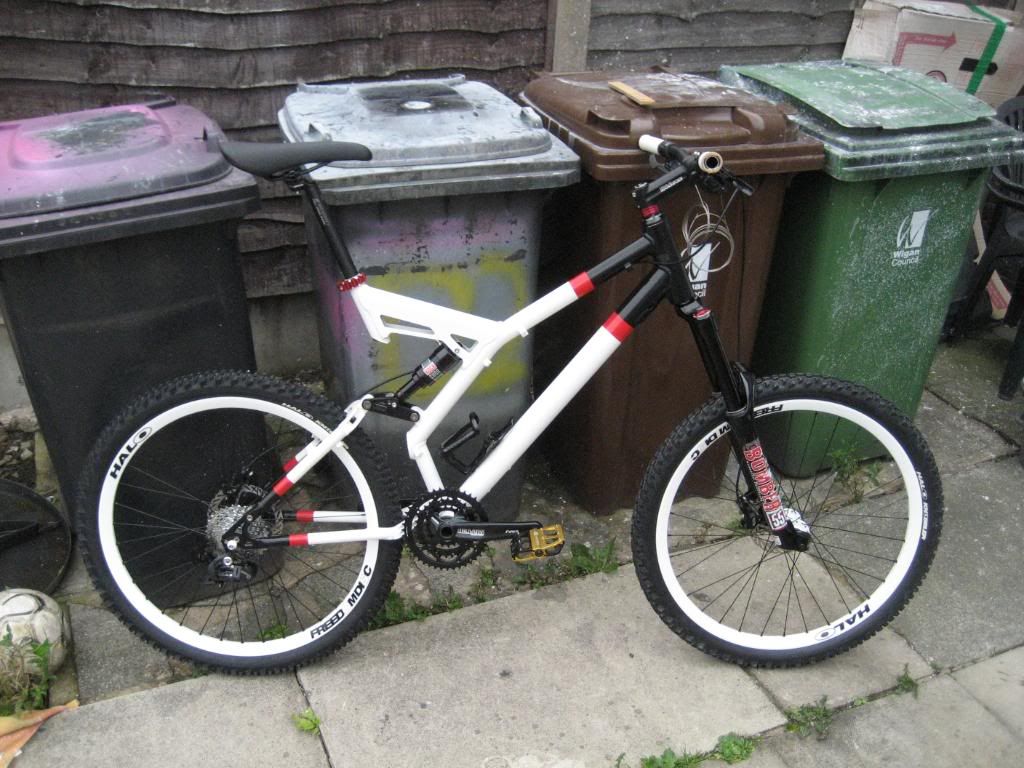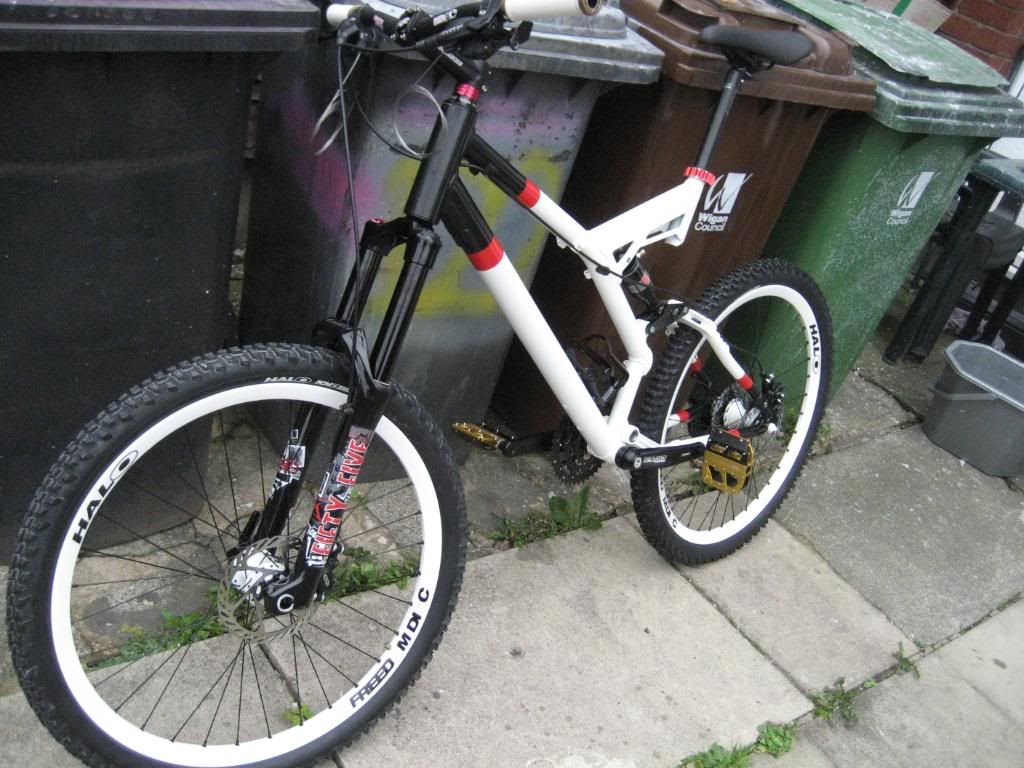 Thanks,
Neil.
If you cant race it, and you can't take it to bed, what is the point?