Forum home
›
Mountain biking forum
›
MTB general
Positive Halfords Experience!!! (with sexy pics)
nfrang
Posts: 250
I know Halfords get a lot of bashing so i thought i'd post a happier thread.
Got my GT idrive in May with £200 off and was very pleased, so far so good.
Pretty much straight away it was creaking under load from the BB area. Took it in and the guy said "yep bottom bracket, got one in pick it up tommorrow". They phoned me the next day cos that didn't cure it and decided it was the crank that wasn't aligned properly.
The Truvativ Firex wasn't available so they offered me a Raceface Ride one but after looking at reviews i asked for the SLX which was fine but i had to make up the difference in RRP. I know they can be had for £100 but everything else was warranty so i figured it was worth it for £40. Can't fault the guys at Halfords although getting through on the phone aint easy.
Really happy with it. Looks great and the build quality is superb. Check it out.....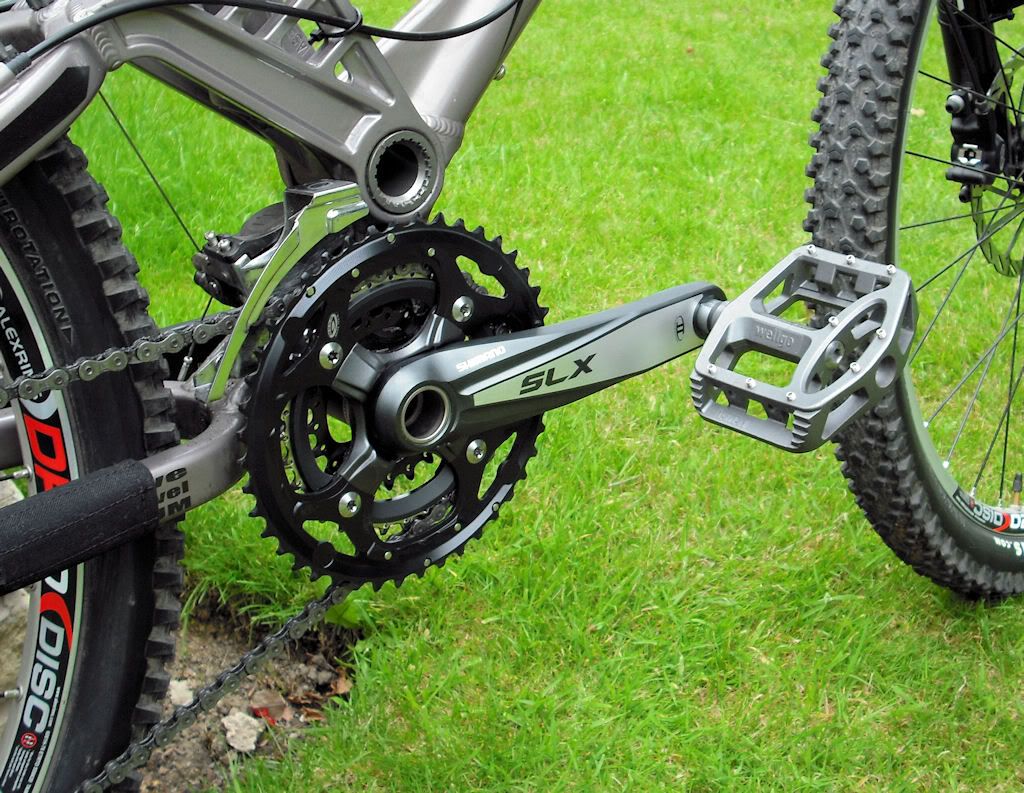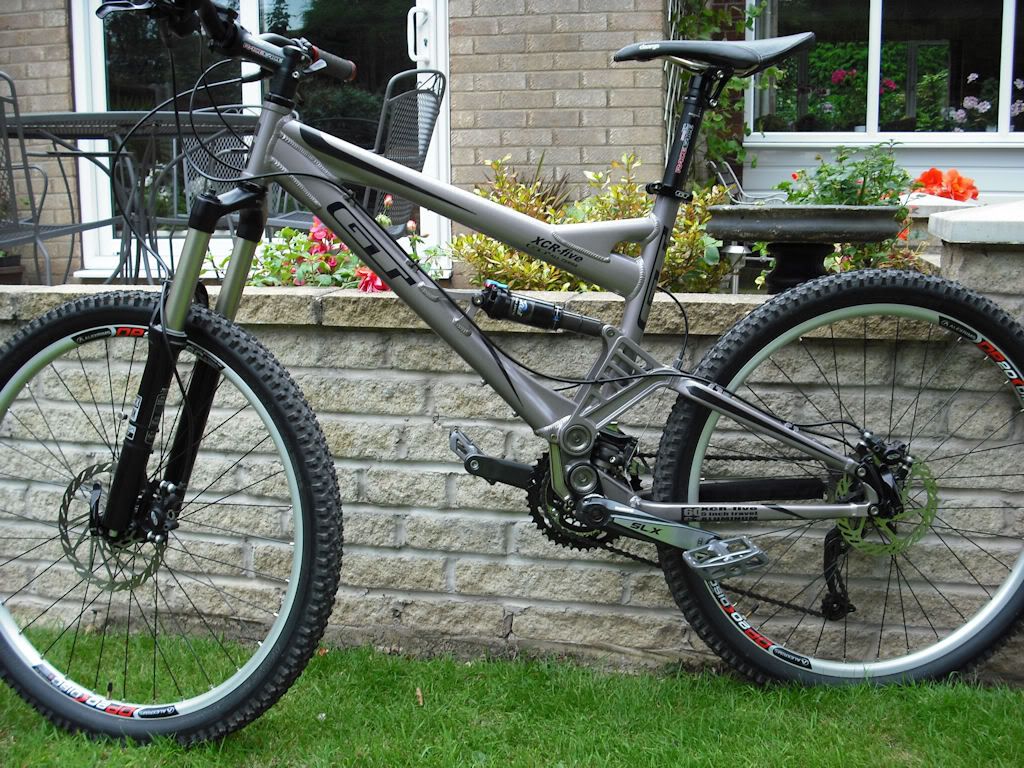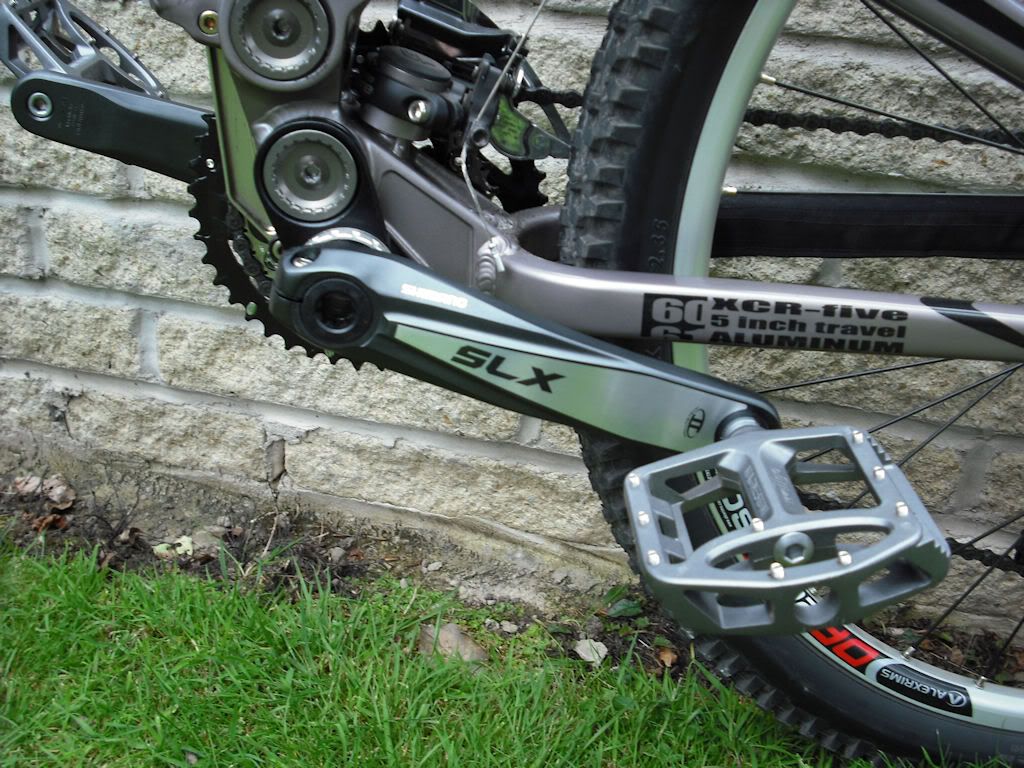 :P