Forum home
›
Mountain biking forum
›
Your mountain bikes
My first decent MTB_'Hopper comp 2009
Doctor Gonzo
Posts: 25
Here is my new bike, im over the moon with it. Its the first decent bike ive own and i love it.
I just cant help my self from sneaking off to the garage to have a look at it :oops:
After a few really long rides im well and truly hooked on this MTB lark.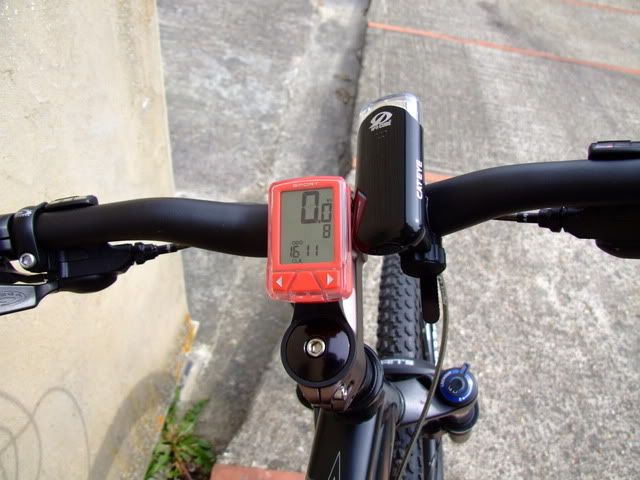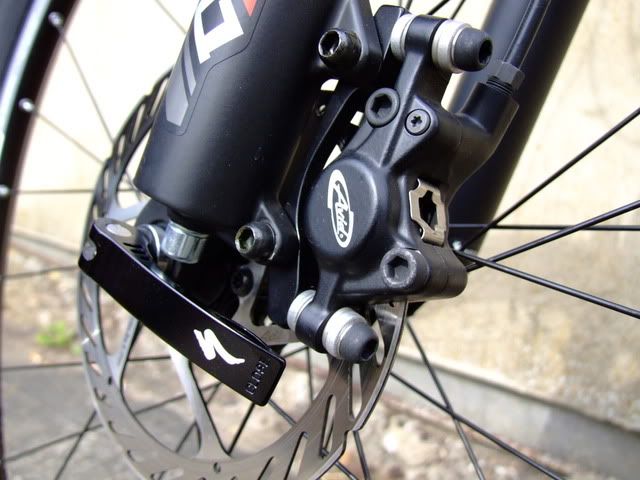 Frame: Specialized M4 manipulated alloy frame
Forks: RockShox Tora SLite
Stem: Specialized 3D forged
Headset: Specialized 1-1/8 inch threadless, Loose ball
Grips: Specialized Enduro
Front Brake Lever assy: Juicy 3 SL
Front disc: Avid Juicy 3 SL 160mm
Rear Brake Lever assy: vid Juicy 3 SL
Rear Disc: Avid Juicy 3 SL 160mm
Shifters: Shimano Deore SL
Front Mech: Shimano Deore
Rear Mech: Shimano Deore SLX Shadow
Chain Device: Shimano FCM442
Seat: Specialized XC
Seat Post: Specialized alloy two bolt
Cranks: Shimano BB-ES25
Chain: KMC X9
Cassette: Shimano HG-50
Rim: Specialized Stout 26 inc
Spokes: 1.8mm (15g) stainless
Hub: Specialized Hi Lo
Tube: Specialized Schrader valve
Tire: Specialized Fast Trak LK Sport
Rim: Specialized Stout 26 inc
Spokes: 1.8mm (15g) stainless
Hub: Specialized Hi Lo
Tube: Specialized Schrader valve
Tire: Specialized Fast Trak LK Sport