Forum home
›
Commuter cycling forum
›
Commuting chat
Bombproof tires for London - HELP PLEASE!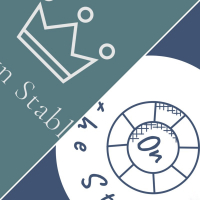 il_principe
Posts: 9,152
Sure I've asked this but cannot find the post.

As many of you know, my GF has started commuting. In 1 month she's had 2 p*nctures and one broken lock! Her Spesh Vita came with bog standard Spesh 700x28's. I want to get her a set of 28's that are totally bombroof. She's not quick and weight/rolling resis are not issues, what would folk recommend? I never run 28's and am at a loss, although folding tires are a must.

Cheers.