Forum home
›
Mountain biking forum
›
Routes, rides and holidays
›
MTB rides
Marin Trail - Betws-y-Coed
Not having much joy finding any threads about this... can anyone help?
Went their today and have to say what an awesome place/experience it is... long tough, steep climbs followed by long technical descents. 25km - 3 hours, stunning scenery and quite a few like minded souls out there.
Just West of Llanwrst, which is just north of Betws-y-Coed in Snowdonia....
I'm only riding a 2000 Carrera Zylos hardtail.... but what great great fun.... have to find a way to raise funds for a Cube AMS PRO 100.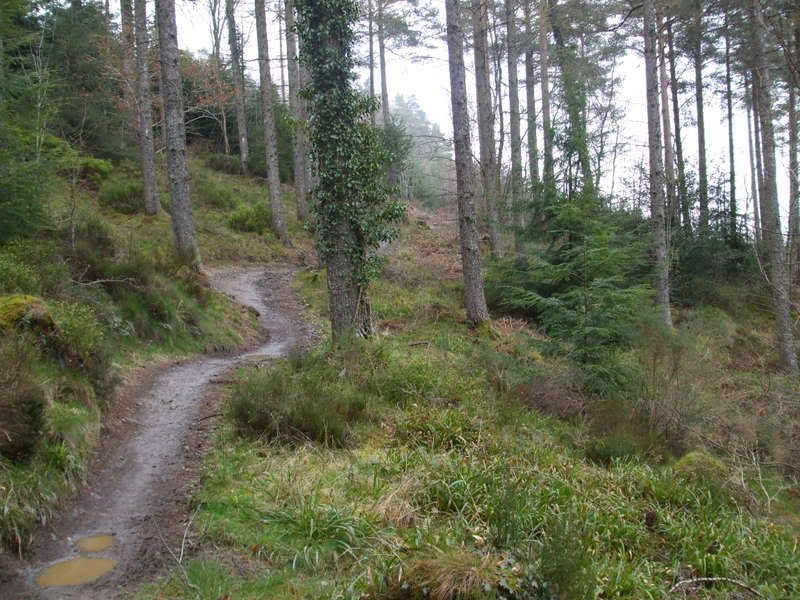 Lapierre 714 - nicked from Centre Parcs
2009 Stuntjumper HT Expert Carbon