Forum home
›
Road cycling forum
›
Training, fitness and health
Lactate Tolerance Training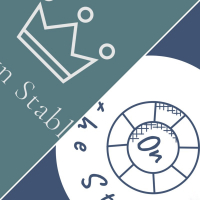 il_principe
Posts: 9,155
I'm training for 3 Sportives at the moment (Hampshire Hilly 100, Dragon Ride, Etape). Did a 70 mile ride in the Surrey Hills on Saturday with a 50/34 - 11/23. Tackled 4 hills (one by accident) and according to the Garmin we hit some gradients of 15% or more. Now I know that these hills are totally different to the Pyrenees (i.e. short and sharp) but my legs found it very tough and felt really really heavy on the hills. I'm not as fit as I'd like post xmas, but what should I be doing in training terms to build up my lactate tolerance - I'm assuming it is a build up of lactic acid that makes the legs feel heavier? For the Sportives I will have a 13/26 or 12/26 on the back which should help. For now though should I stick to the 11/23 for training/strength purposes?

I have invested in a set of rollers and am hoping I can use these in the evenings, but am not sure what the best use of them will be. I like to train outside when possible, but the combination of the weather and living in central London makes this difficult during the week.

Any advice would be much appreciated.
2023 Vielo V+1
2022 Canyon Aeroad CFR
2020 Canyon Ultimate CF SLX