Forum home
›
Road cycling forum
›
The bottom bracket
Any gamers on here?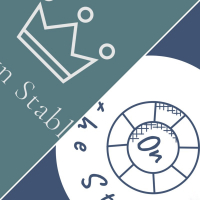 il_principe
Posts: 9,146
After reading another post on here this morning I was wondering how many people on here are gamers as well as cyclists, I didn't think there would be many - they're fairly incompatible hobbies (and can be real wallet burners as well).

So any gamers, what systems do you have and what are you playing at the moment? I'll kick things off:

PC: Call of Duty 4 & Crysis
PS3: Assassins Creed
360: Halo 3
Wii: Nothing at the moment.