Forum home
›
Road cycling forum
›
Indoor training and turbo forum
Any current views on Kinomap?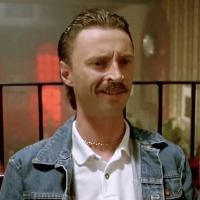 orraloon
Posts: 12,147
I have a new turbo arriving tomorrow, -50% off RRP because it's November , or summat. A step up from the old resistance roller thing + spare bike.

Visited my brother last week and had a play on his set up where he uses Kinomap, looked interesting with the real life videos available tied into to GPS / maps / profiles. Website showing €12 per month, €90 per annum.

Anyone on here use it?