Forum home
›
Road cycling forum
›
The cake stop
Liz Truss, mad as a balloon?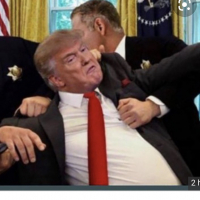 slowmart
Posts: 4,394
And seemingly not a light of intelligence evident from her round of interviews yesterday.

A toxic bomb which will sink the electoral hopes of the Tories and makes Starmer look PM material.

Should make the Tory conference interesting next week but it seems all the grown ups are staying away……….





"Give a man a fish and feed him for a day. Teach a man to fish and feed him for a lifetime. Teach a man to cycle and he will realize fishing is stupid and boring"

Desmond Tutu