Forum home
›
Road cycling forum
›
Pro race
La Vuelta 2022 - Stage 13:-Ronda - Montilla 168.4km ***Spoilers***

blazing_saddles
Posts: 21,534
Stage 13:-Ronda - Montilla 168.4km
September 2, 2022
Start Time 13-15CET.
The 13th stage at the Vuelta a España travels from Ronda to Montilla. The route is predominantly undulating, while the finale runs false flat uphill. Although the route from Ronda to Montilla cuts a jagged profile, this isn't a stage where the inclines will become steep enough to really split out the climbers from the fast men.

Starting in Ronda, the stage rolls straight into a 10km false flat before a long and fast descent toward Campillos. That gives way to gentle undulations all the way to Montilla. Pure sprinters may be struggling in the last 6 kilometres. The finale runs predominantly false flat uphill, sometimes a little steeper.
Final Kms.
The finish sits atop a slow drag that takes in 130m of elevation over 6km, finishing at 370m of elevation.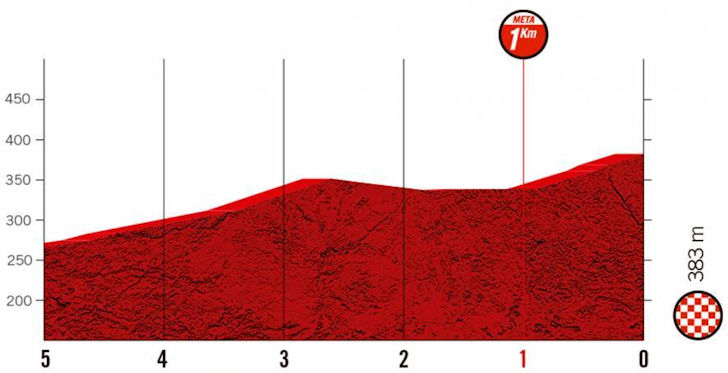 What to Expect.
The most likely scenario for stage 13 is a bunch sprint in the streets of Montilla. However, this is by n means a gimme as by this time, the sprinter teams may not fancy controlling a long breakaway, especially as the terrain affords the possibility of it being a strong one.
Ronda
Population 33,730
More than two centuries have passed since Ronda's most emblematic monument was built. Known as the Puente Nuevo (or New Bridge) despite its long history, it is the municipality's most iconic image and an exceptional witness to Ronda's first La Vuelta departure. The Andalusian locality, however, already knows what it means to host a finish-line for the race, as it did in 2014 when John Degenkolb obtained the second of his four stage victories for that edition.
Ronda is known for its cliff-side location and a deep chasm that carries the Guadalevín River and divides the town.
It is now one of the towns and villages that is included in the Sierra de las Nieves Natural Park.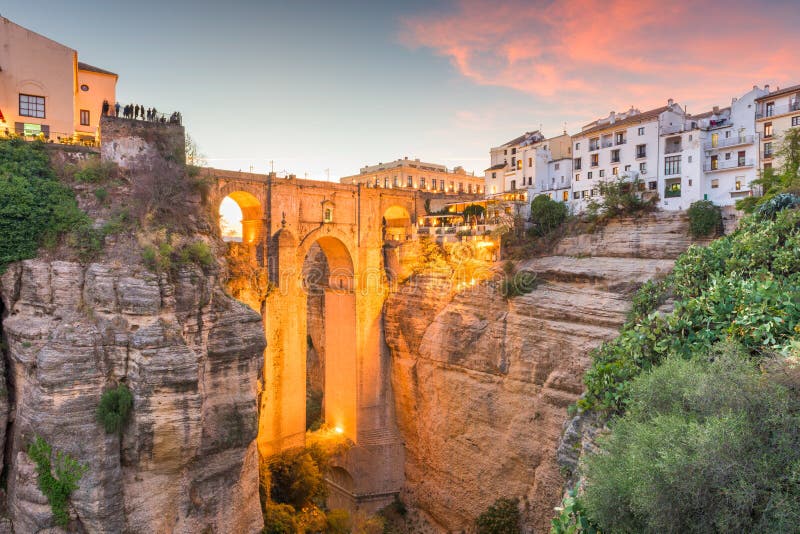 Carrillada Iberica translates as slow cooked pork cheeks and it is one of the most flavoursome tapas you will taste in Spain. The pork cheeks from the Iberico pork are firstly fried in olive oil with garlic and onions, then simmered for hours, in a sweet Port wine, with apples and cinnamon.
Montilla
Population 22,739
Out of Montilla's many virtues and characteristics two, in particular, stand out: its white houses, typical of the Andalusian style, and its winemaking tradition. The region's own Designation of Origin, its vineyards spanning over several kilometres and its numerous wineries all make Montilla a must-see for enotourists. This Cordoba locality will be making its debut as an unprecedented La Vuelta finish-line in order to showcase its many charms to the rest of the world.
Alvear Winery, Montilla, Córdoba, Spain
Founded in 1729 by Don Diego de Alvear y Escalera, Alvear is the oldest winery in Andalusia and the second in Spain. Eight generations later, this family business still retains the same incredible essence for quality, ambiance and taste.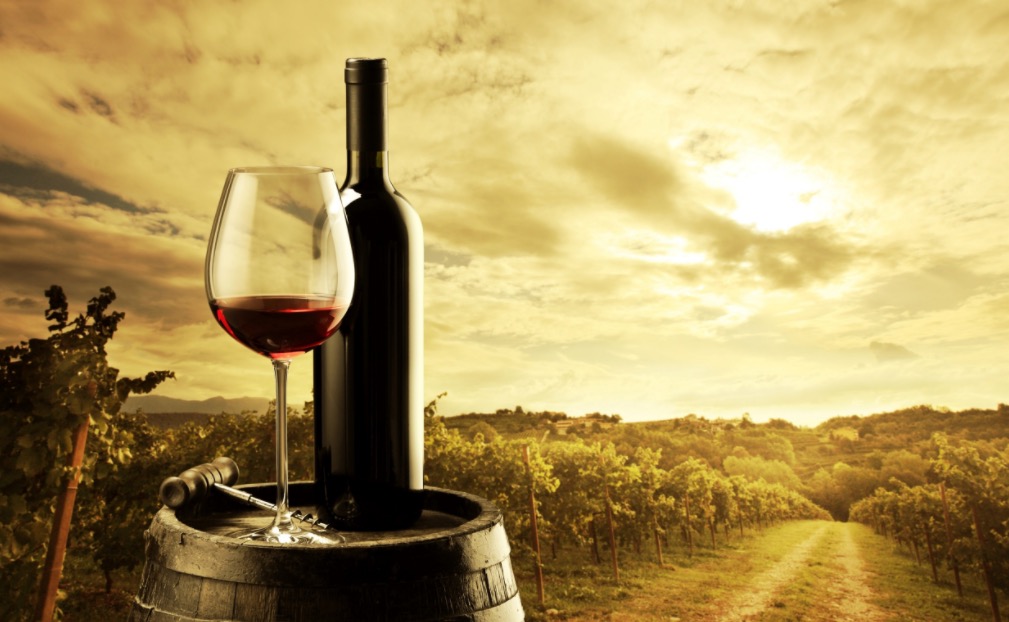 A typical breakfast in Andalucia will be either a tostada or a bocadillo – which is a baguette sandwich with different fillings such as eggs, cold meats, sausages, or grilled vegetables. There is no traditional bocadillo, as each café make their own variations.
Rosada gets its name from the pink colour of the skin, and it is one of the most popular fish that you will find on the restaurant menus around Andalucia. It is a meaty white fish, with very little bones, similar to cod or hake. In fact, you will often find it translated as cod, hake and even salmon – but it's none of them.
You will find the Rosada either fried or a la plancha.
"Science is a tool for cheaters". An anonymous French PE teacher.