Forum home
›
Road cycling forum
›
Road general
Left thigh closer to to tube than right whilst pedalling?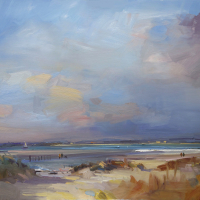 seanoconn
Posts: 10,470
What could cause my left thigh to be closer to the top tube than the right?

My left thigh occasionally brushes the top tube whilst pedalling which isn't an issue but my right would take a considerable effort to touch the top tube. And when I look down at my thighs, the left is visibly closer.

My left hip isn't quite as flexible as my right but I have no other leg imbalance/length difference that I know of.

Thoughts?

Pinno, מלך אידיוט וחרא מכונאי