Forum home
›
Road cycling forum
›
Road general
Best route planning site ?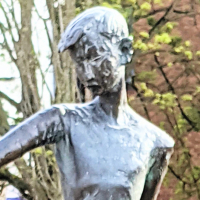 DeVlaeminck
Posts: 8,455
Just to plan and share road rides with others - ideally so they can download them to a GPS.

I did use Strava but I don't have a subscription and wouldn't use any of the other features - anything easy to use that is free ?

Additional features are a distraction not an advantage.


[Castle Donington Ladies FC - going up in '22]