Forum home
›
Road cycling forum
›
Workshop
SRAM Red Bleeding edge attachment
Hi all,
Trying to bleed my SRAM Red AXS hydraulic discs with a standard kit. All made sense till I need this 'bleeding edge attachment' that clicks into place. See it here on this SRAM video at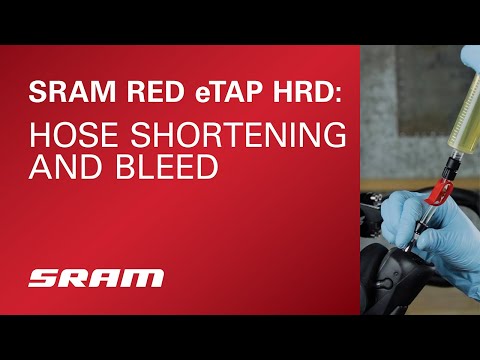 https://youtu.be/mO5lipPGGlo
(4.30 in)
I've no idea where to find it or an alternative. Does anyone have any ideas?