Forum home
›
Buy & sell
›
Classified cycling ads
›
Buy and sell bikes, bike parts and clothing
400+ Vintage Cycling Jerseys for Under a Tenner Each or €9.99
Having moved avast number, till the end of the Month I have listed another 550 mixed Cycling Jerseys, with 400+ under €9.99
You can see them all lot's of Images sizes from Small to XXXXL with 99% Italian.
https://www.etsy.com/shop/VintageCyclingShirts
Example of those @ €9.99 are:
Medium Vintage 90's Italian Cycling Jersey, by VB Sports Cyclist Ex Spare Jersey from Event €9.99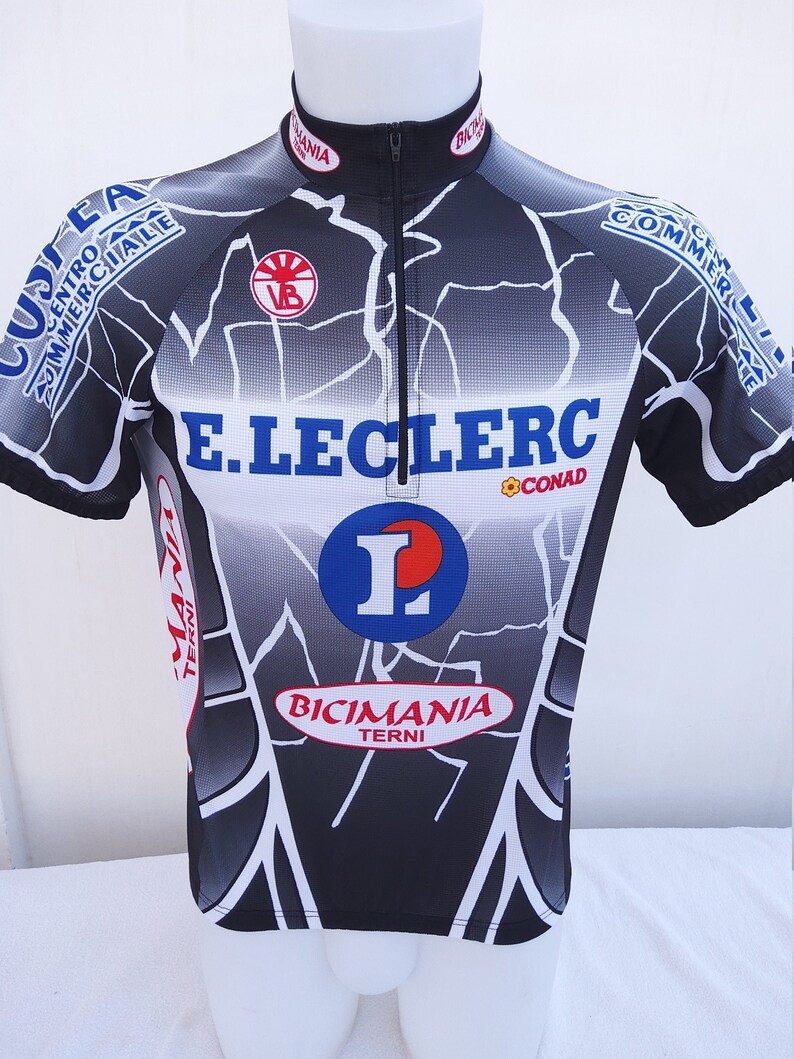 Larger / Medium By Italian Maker ReArtu Full Front Zipper Cyclist Spare From a Cycling Event €9.99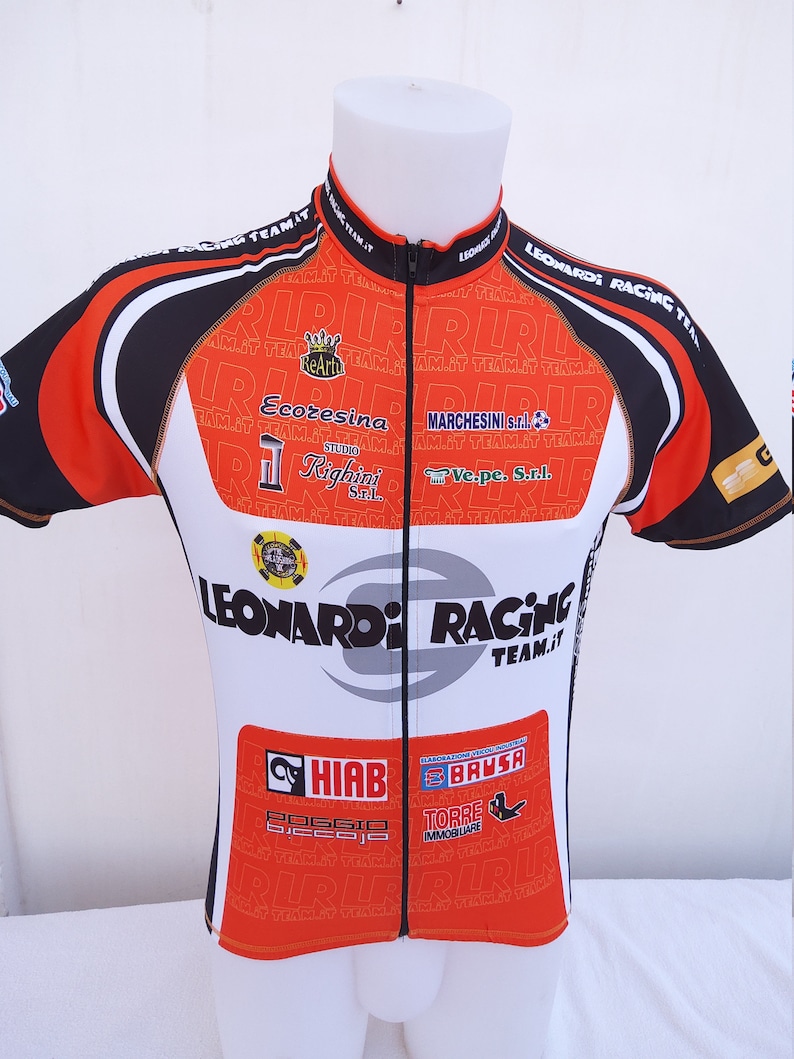 XL Made in Italy by ReArtu with Full Front Zipper Made Ex Display Cycling Jersey from Italy €9.99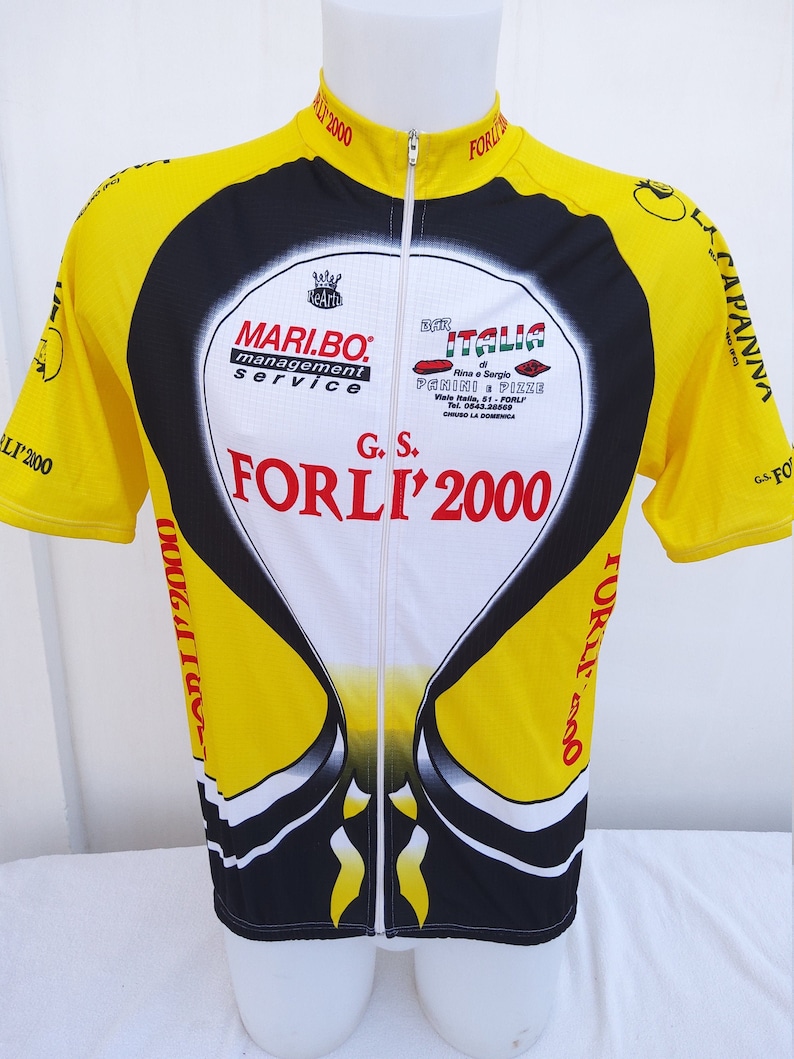 Small - Medium Italian Made by Superior Cycling Jersey Ex Display €9.99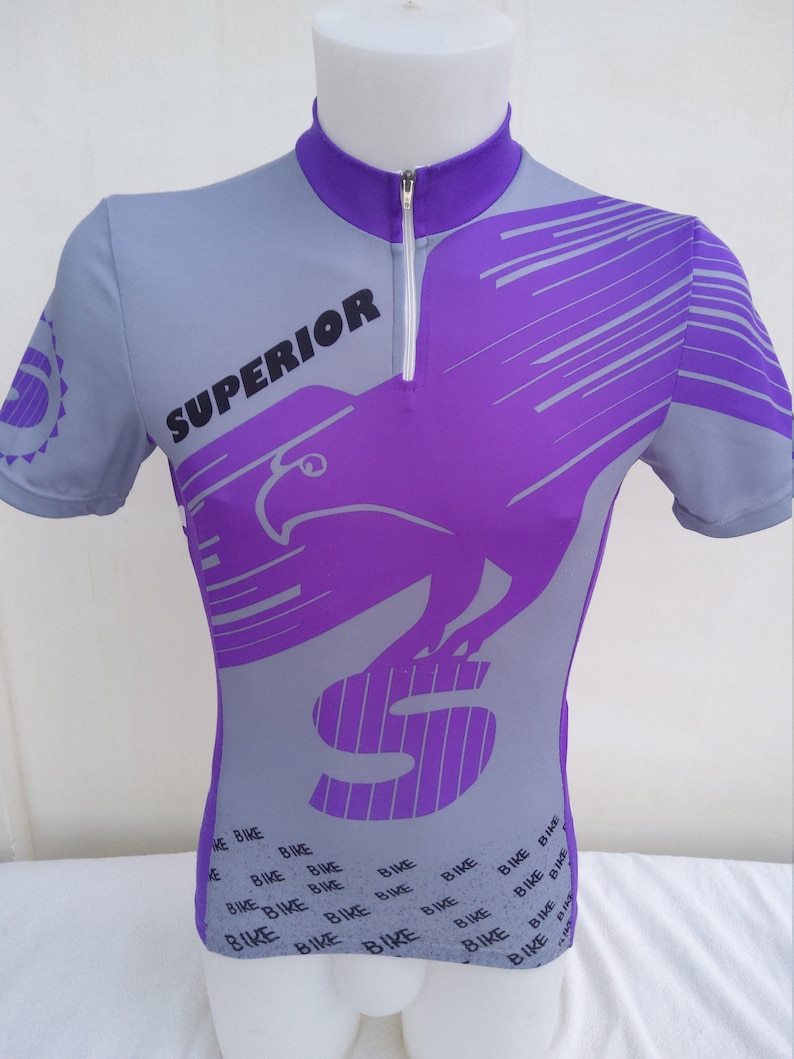 Medium 90's Vintage Made in Italy Cycling Jersey Stunning Italian Colours Was Cyclist Spare Jersey in an Event €9.99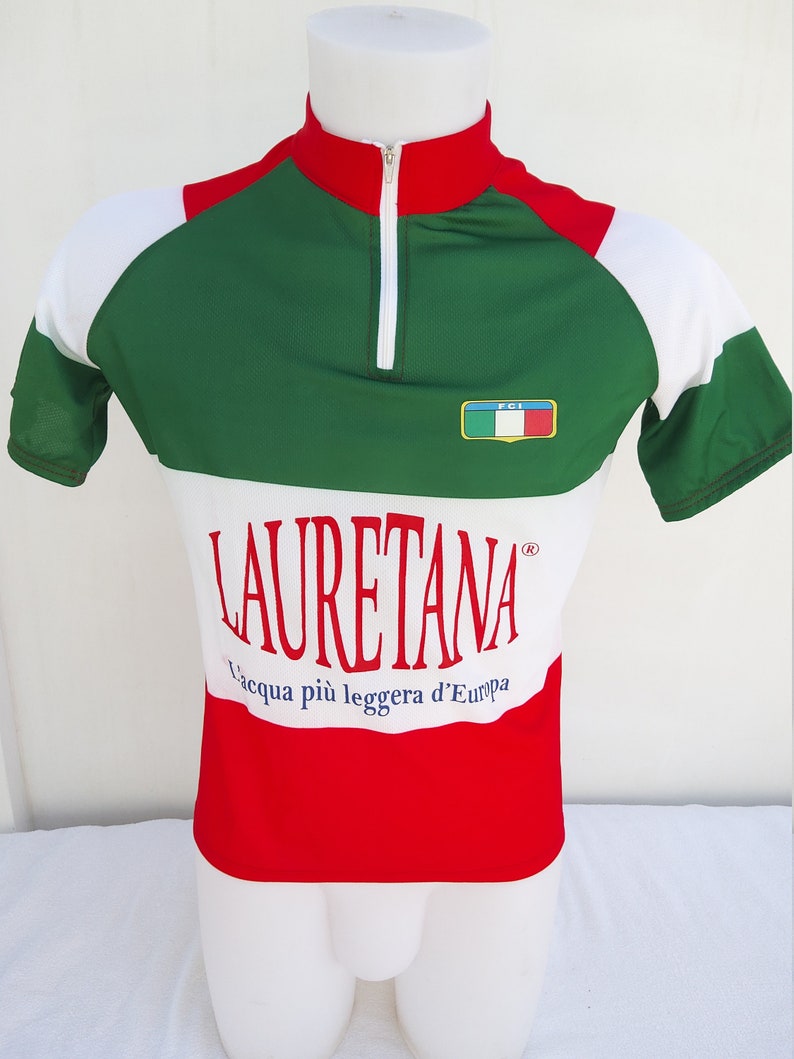 X-Large Biemme Made in Italy for a Munich Germany Cycling Club Full Front Zipper €9.99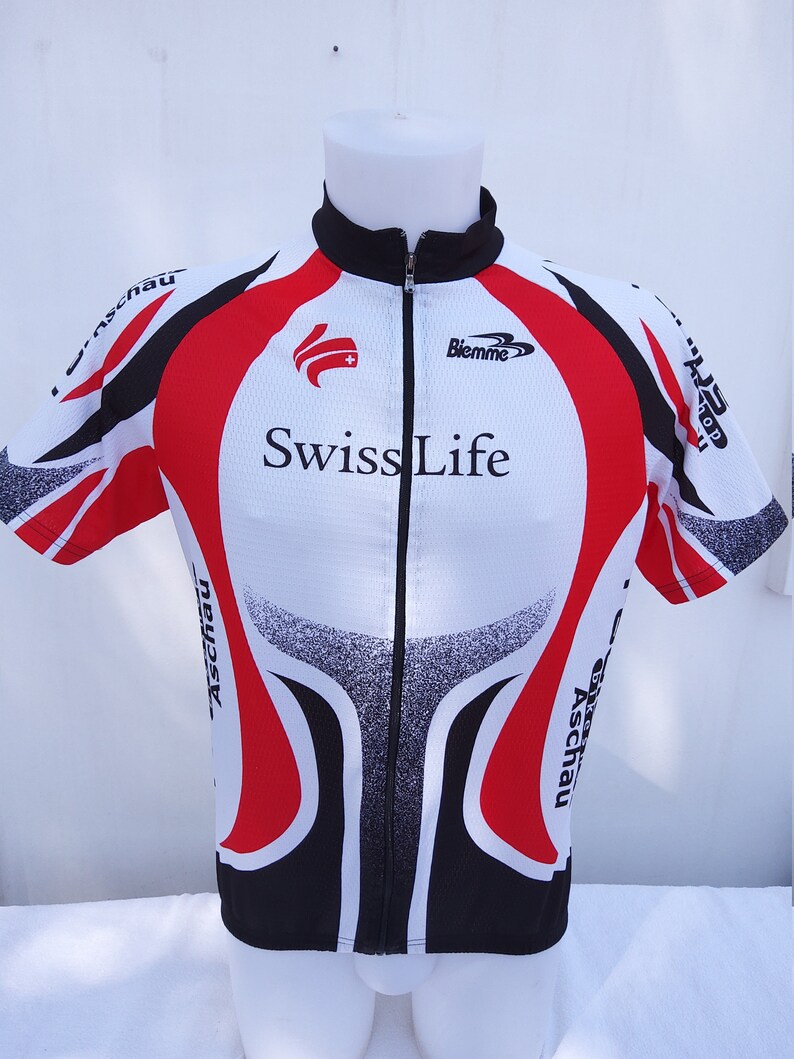 Large 2002 Rosti Italian Vintage Cycling Jersey 1/2 Front Zipper plus Waist Grips Nice Deep Red just
€9.99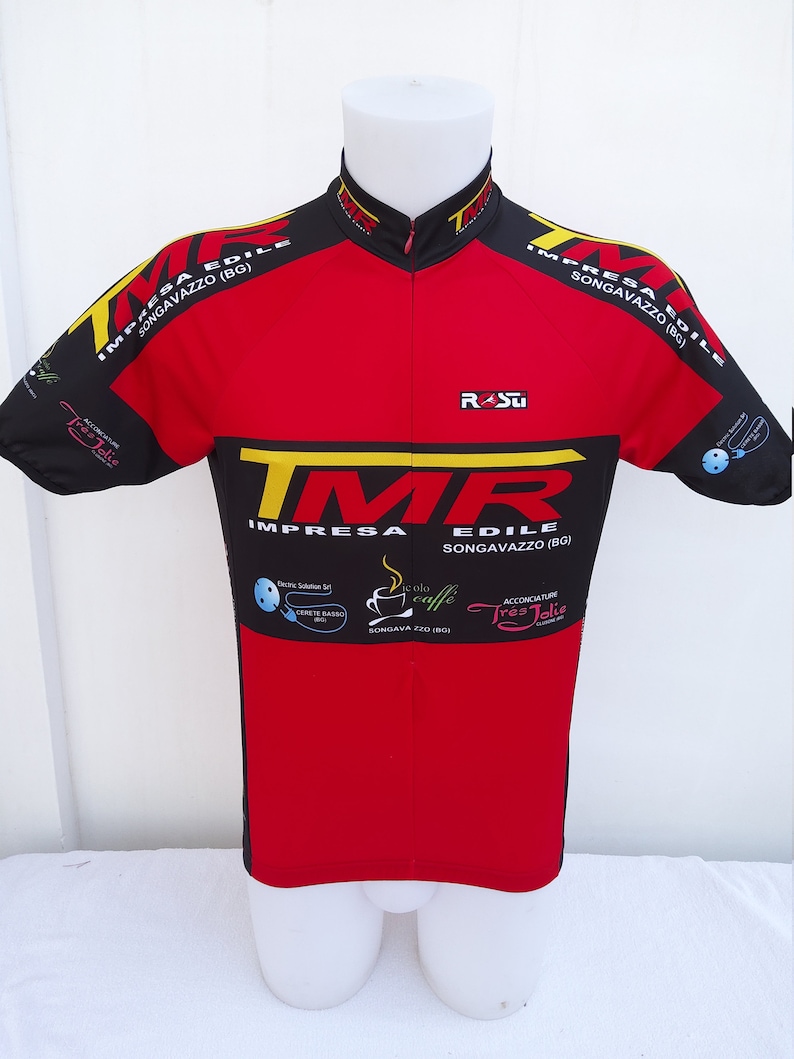 XL Made in Italy for Venturi Racing Bikes, Unique Italian Colours. Ex Display made mid 90's €9.99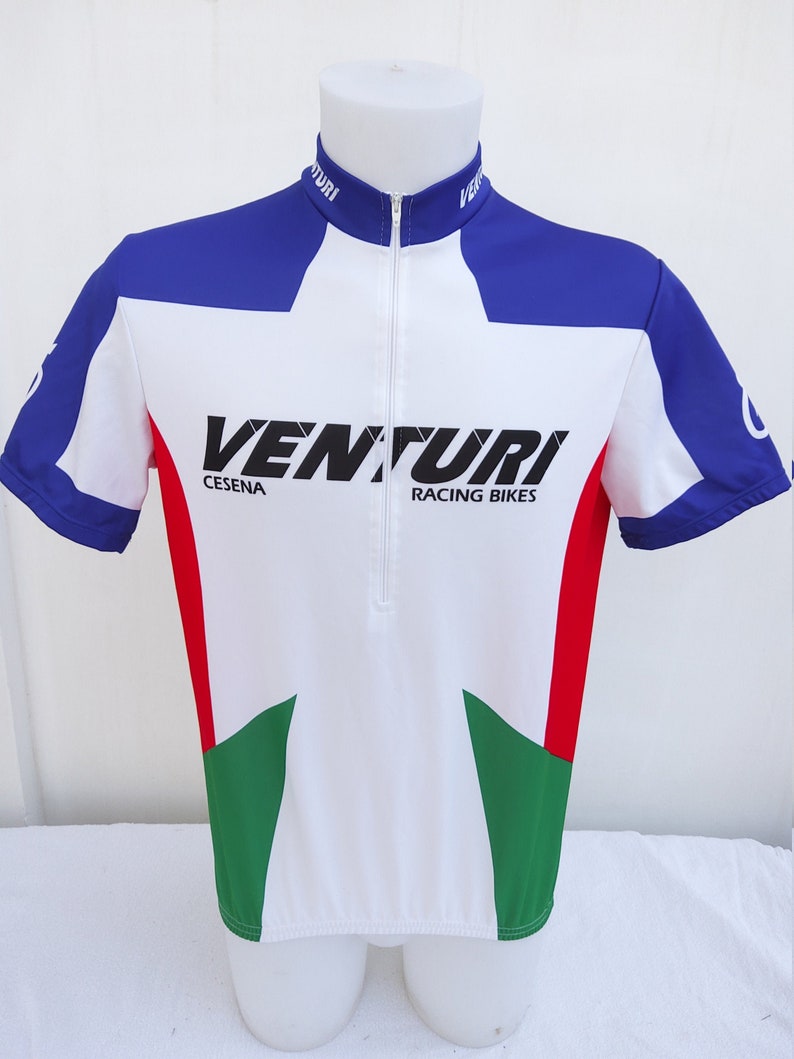 Large Italian by K2 Very Unique Italian Vintage Cycling Jersey Ex Display Gyrator just €9.99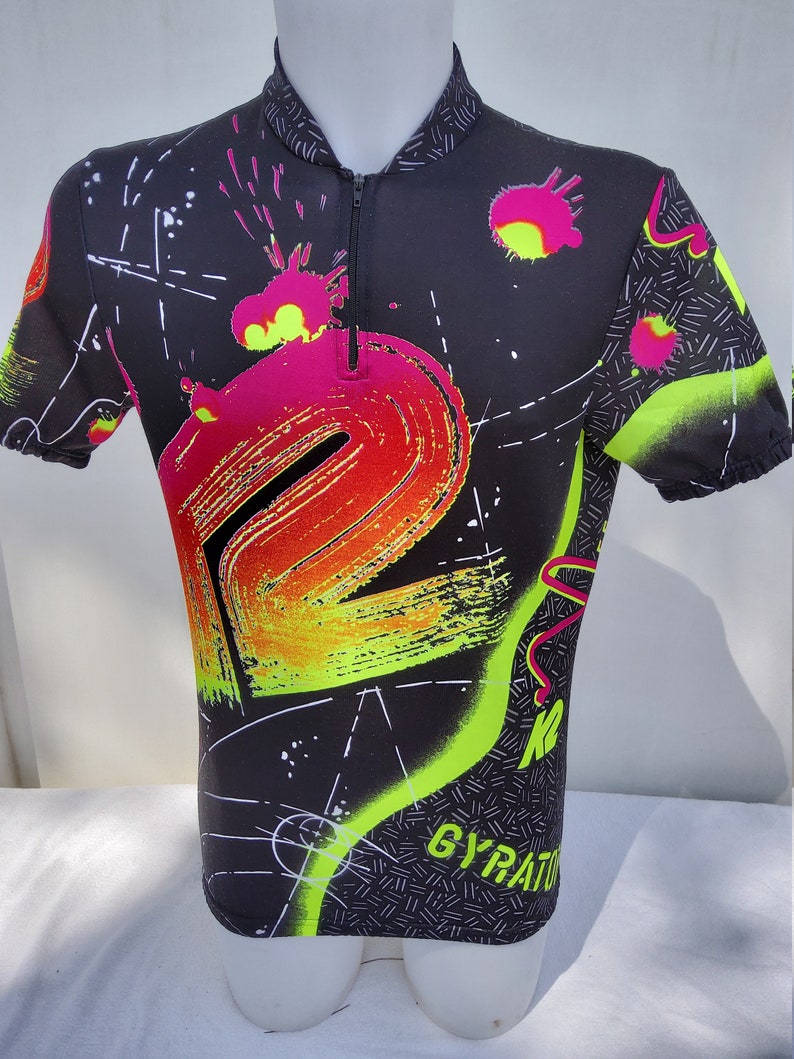 and one last one
Childs XS Italian Cycling Jersey still has Tags on, made in Tuscany Italy "Specialized" €9.99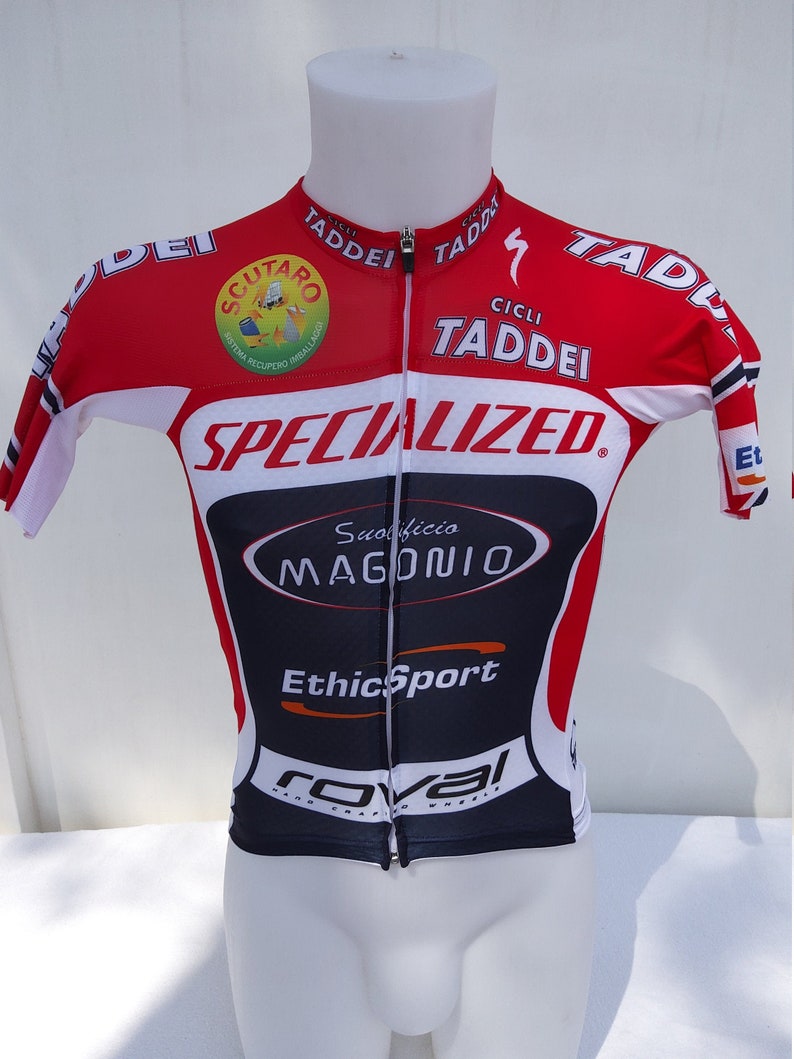 All these plus lot's more on my selling page, full images, measurements and some history.
Will be soon packing these up that's not sold and shipping them back home after this Virus settles down.
Visit:
https://www.etsy.com/shop/VintageCyclingShirts
Any comments? Questions just ask?
I will do BULK Lot's if Interested also.
Keep Safe Regards Col.