Forum home
›
Buy & sell
›
Classified cycling ads
›
Buy and sell bikes, bike parts and clothing
›
Bike parts for sale
›
Second hand road bike parts, tools and clothing
Few bits for sale…Castelli, Pinarello etc
Got a few bits for sale due to upgrades/lack of use:
1. Castelli Squadra rain jacket, never worn, size XL, black. Bought this and a Sportful one and found that I like the fit of the Sportful better. Cost £45.
£30posted
2. DHB knee warmers. Great condition, couple of years old but not really worn. Good for when the temperature dips and you're wearing shorts. Nice grippers and Roubaix lining. Medium sized.
£10 posted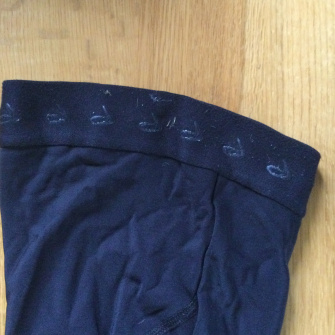 3. Pinarello F10/12 seat post clamp wedge, incl screws.
£20 posted
4. BMC Roadmachine seatclamp, brand new and unused, cost over £40!
£25 posted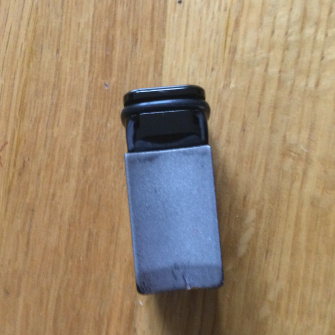 Contact me on 07979 831620 or
[email protected]