Forum home
›
Road cycling forum
›
The cake stop
House swop - financial advice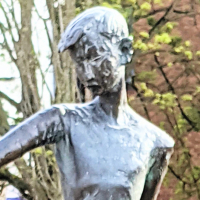 DeVlaeminck
Posts: 8,457
Best way of doing this? Will a conveyancing solicitor be able to advise or should I be seeking independent financial advice? Financial planning is not my thing.

Situation is my mum has moved into a bungalow and is gifting her house to her surviving sons - ie. me and 2 brothers.

I'm giving my house to brother 3 and he is selling a house he current rents out to pay 1/3rd of the value of my mum's house to brother 1. I'm aware there will be stamp duty to pay and possible death duties if my mum or maybe one of us dies within 7 years - just looking at the fairest way of doing it without one person incurring a greater financial risk.






[Castle Donington Ladies FC - going up in '22]