Forum home
›
Road cycling forum
›
Workshop
Silca valve extenders on latex tubes
Evening all,
I'm shortly preparing some 2nd have Enve 6.7's to go on my Foil, they have the little speedshield aero thing on them, that will also serve to stop the valve from rattling.
I've never fitted an extender before, and I have seen some conflicting reports about the best method to fit them.
The ones I have, you seem to remove the core completely, then add the extender, then put the core back in on the end of the extender - is that pretty much common practice?
Some fitting guides I saw said to wrap some ptfe tape around the the threads, but my silca ones have a little rubber almost o-ring that seems to seal pretty snugly.
It has a little spanner thing with it to tighten it up, not overly sure how much to tighten it, just go by feel I guess.
This does not appear to be the kind I have: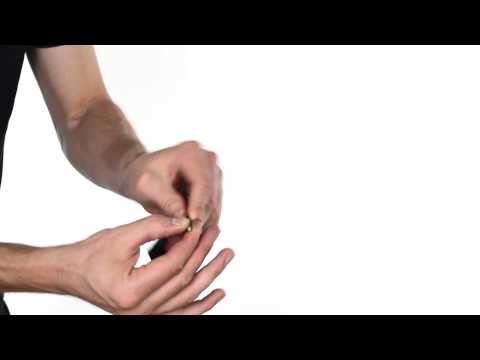 https://www.youtube.com/watch?v=c_SBib2gnMQ&t=110s
I think this is more along the lines of what I have.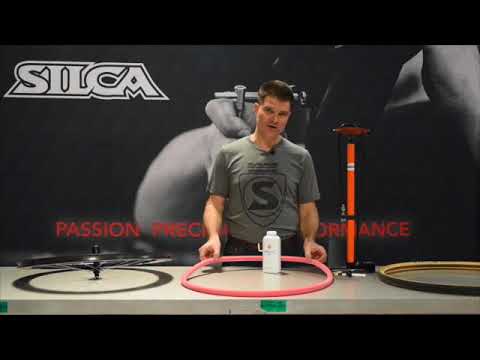 https://www.youtube.com/watch?v=asbbjd223mY
Just wondered if anyone who had fitted them had words of advice about tips and tricks to fitting them?
Felt F70 05 (Turbo)
Marin Palisades Trail 91 and 06
Scott CR1 SL 12
Cannondale Synapse Adventure 15 & 16 Di2
Scott Foil 18