Forum home
›
Road cycling forum
›
The cake stop
EVH - RiP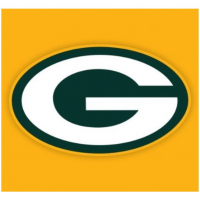 mr_goo
Posts: 3,770
After a very long battle with cancer Eddie Van Halen has passed away.
Legendary and Innovator are words used quite freely when someone dies, however EVH was perhaps the 2nd greatest Innovator of rock guitar playing after Jimmi Hendrix.
Sadly I never got to see him perform live and not many this side of the Atlantic did. His influence on rock music will live on.
Always be yourself, unless you can be Aaron Rodgers....Then always be Aaron Rodgers.