Forum home
›
Road cycling forum
›
Indoor training and turbo forum
Saris H3 turbo trainer
badger636
Posts: 7
Hi everyone,
I've just purchased a Saris H3 direct drive turbo trainer, and plan to use my Specialized Roubaix Comp 2018 on it which has thru axles. I saw a video where the thru axle lever gets in the way when trying to connect the bike onto it which is here: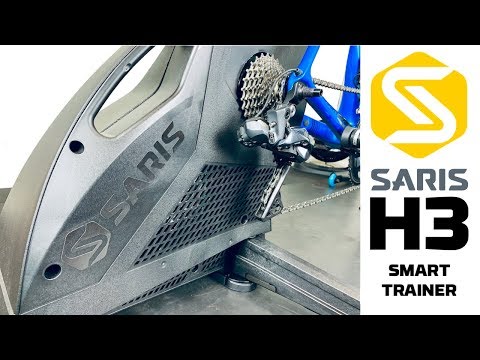 If you look 4 minutes into the video you will see what i mean. I have no idea what I can get to replace it that will fit on my bike, or if I can use my current ones (I saw someone saying you could take the levers off the thru axles) but I looked at mine and I can't see how.
Any advice would be great.
Thanks