Forum home
›
Buy & sell
›
Classified cycling ads
›
Buy and sell bikes, bike parts and clothing
›
Bike parts for sale
›
Second hand road bike parts, tools and clothing
Rival 22 and other parts for sale
All parts have come off a kinesis 4s thats been well used through winter but all the parts work fine and have plenty of life left in them. Happy to post all items at cost can confirm once price agreed. Please help me fund all the beer I plan on drinking this off season.
Rival 22 shifters £100, could do with new hoods but in good conditions
Rival 22 rear mech mech cage £25
Rival 22 front mech £15
Fizik Cyrano R3 Road Handlebar 42cm c-c Chameleon £20. Mark where a shifter came lose during a ride but just cosmetic.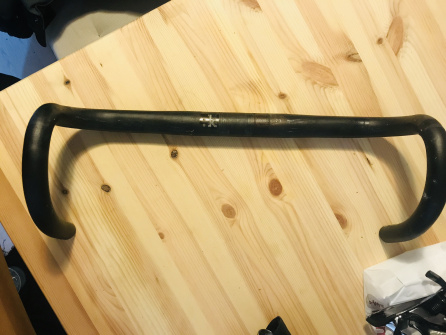 £15 Zipp Service Course 60mm Stem
£20 Shimano Long drop brakes, not sure of the model but could for going over guards
Official wahoo and barfly out front mount £8 each
Super light carbon alpine bottle cage
Kinesis 4s frame, loads of too many too photo. Visually its a mess but it rides fine. Selling for dirt cheap to reflect its dirty conditions £40