Forum home
›
Road cycling forum
›
Winter headwear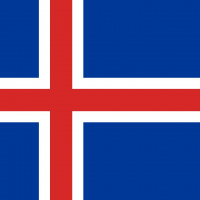 step83
Posts: 4,162
Anyone have any suggestions on headwear that covers the ears?
Unfortunately I have some what large lug holes/head so all the ones I have tried either are too tight, or don't cover the bottoms of my ears, which is far from ideal.

Ideally a cap with a peak would be preferred, any suggestions?