Forum home
›
Road cycling forum
›
The cake stop
British Wildlife Decline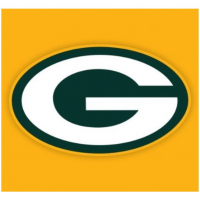 mr_goo
Posts: 3,770
This topic saddens me greatly, especially when I drive round the south of England and see it being paved over by the likes of Barratts, TW, Redrow et all.
I know that the latest reports state that intensive farming is the main culprit, but most of the new housing estates are on sold off farmland.
Just near me the local 'laird' who hasn't lived in UK for decades has sold off some farmland for TW to stick 850 houses on.
I know we need housing. But schemes like this get waved through by local planning authorities with very little scrutiny. They only check to see if there is impact on a few endangered species of mammals but not for the loss of habitat and how it impacts on the greater bio diversity. It's just £s and more £s that they're looking at.
What hope is there for our beloved British wildlife and our glorious countryside?
Always be yourself, unless you can be Aaron Rodgers....Then always be Aaron Rodgers.