Forum home
›
Road cycling forum
›
Garmin Vector 2 replacement pod or pods
daniel_b
Posts: 10,151
Afternoon all,
I have a pair of Vector 2 pedals (Dual power) and one of the pods does not tighten up properly OR I have over tightened it at some point.
The net result is that it rotates, and power and balance are inconsistent.
I would like to buy a replacement, but the cheapest for a single one is circa £60, or £55.
I have however seen an upgrade pack, from Vector 1 to Vector 2, that can be had for less than £90.
I'm wondering if the fact I seem to get two pods would be useful as a spare, and also it seems to have replacement axles, which 'could' be useful further down the line potentially?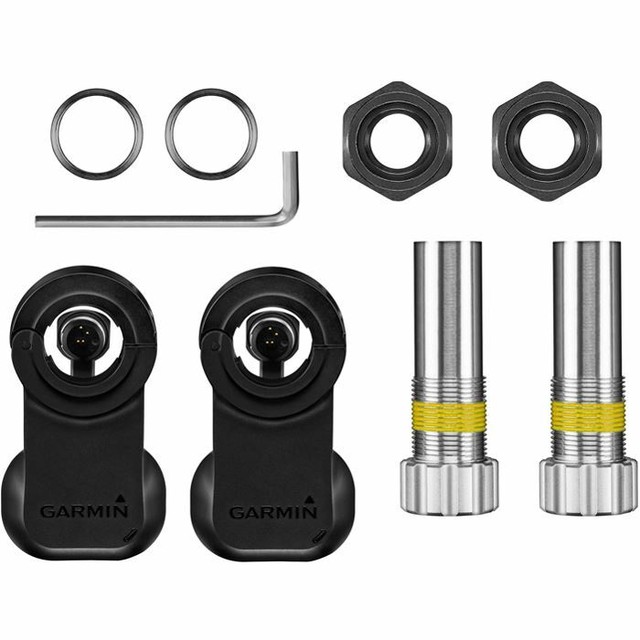 Anything I am missing?
The 'extra' pod would cost me around £35, plus I have the spare parts pictured above.
Felt F70 05 (Turbo)
Marin Palisades Trail 91 and 06
Scott CR1 SL 12
Cannondale Synapse Adventure 15 & 16 Di2
Scott Foil 18