Forum home
›
Road cycling forum
›
Tours, routes, audaxes & organised rides
›
Sportives/audaxes/training rides
Middle Salter/ Roeburndale Rd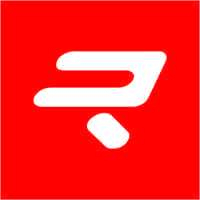 pippi_langsamer-2
Posts: 1,470
Anyone Oop North (ok, a littel bit further north than me), know if the surface of Roeburndale Rd is ride-able on a road bike?
Basically, where the blue Google car ends, there's farm gates and a gravel road (I've scribbled in red), that heads south before back north again.
NB when I say road bike, I mean 25mm, close clearances etc, not a gravel bike.
Ta
https://drive.google.com/file/d/1orgAF- ... sp=sharing