Forum home
›
Road cycling forum
›
The cake stop
Notre Dame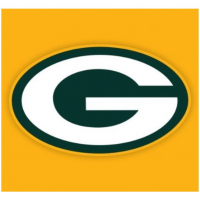 mr_goo
Posts: 3,770
Very sad to see this magnificent building destroyed by fire. So pleased that the towers were saved.

I read this morning that a couple of French billionaires have already pledged 300m euros for the rebuild. However I can't help but think that the Vatican should be footing most of the bill. Perhaps sell off some of their treasures to fund it.
Always be yourself, unless you can be Aaron Rodgers....Then always be Aaron Rodgers.