Forum home
›
Road cycling forum
›
Tours, routes, audaxes & organised rides
›
Sportives/audaxes/training rides
Let's go velo sportives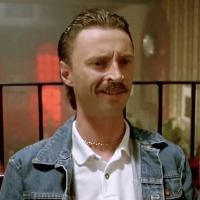 orraloon
Posts: 10,310
Just come across these sportives promoted by Let's Go Velo under a Brewery Cycle Series banner.

Anyone have any knowledge of these? Experiences? Good / bad? Thinking of the organisational aspects. Haven't heard of these before, is this a new initiative?

Quite attracted by them being centred on micro / craft breweries e.g. Purity, Towcester Mill, Chiltern Valley etc.

Any info appreciated.