Forum home
›
Road cycling forum
›
The cake stop
Liam Neeson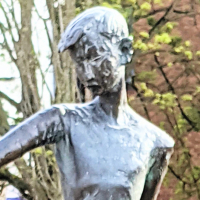 DeVlaeminck
Posts: 8,354
So Liam Neeson's career may, according to some, effectively be over because of his remarks about how he reacted to a friend being raped.

I'm taking it as read that none of us think his behaviour at the time was justified but is it right to condemn him now for admitting the faults of the person he was back then?

I'm white so maybe that influences my judgement on this but it seems to be a good thing if people can come out and say I used to think this but I now recognise it as wrong.
[Castle Donington Ladies FC - going up in '22]