Forum home
›
Road cycling forum
›
The cake stop
Setting up a new online small business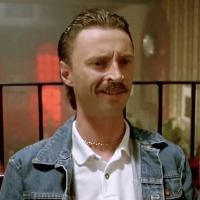 orraloon
Posts: 11,687
Any pointers / advice / guidance from the community will be appreciated.

Mrs O took (very) early retirement from the life corporate with a reasonable bye bye bung 2 years ago. Now she is getting bored, so has come up with an idea for an online selling business. She is well into the creative side, the sourcing, branding, selling etc. I've said I'll take a look for her at the back office stuff, the order processing, payments, shipping, accounting systems side.

Plethora of stuff available. Does anyone have any experience or recommendations, pro or con, on the one stop package options, or indeed on the relative merits of products / services supporting discrete elements of taking an order via a website, taking the payment and shipping the goods?

Thanks in advance.