Forum home
›
BikeRadar team
›
Discuss the website with the team
iOS 9 pages hanging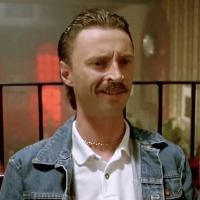 orraloon
Posts: 7,490
Had this issue regularly but not constantly past couple of weeks.
Open up bikeradar website and/or forum, page hangs, sometimes straightaway, sometimes after a few clicks, sometimes (fewer sadly) not at all.
iPad on iOS 9.3.5, affects both Safari and Chrome 63.0.3239.73. Does not seem to happen on Windows 10 / PC.
I have logged out, cleared history, even allowed the privacy stuff
etc but no difference. I don't get this issue with other websites / forums.