Forum home
›
Road cycling forum
›
Pro race
PTP Il Lombardia - Sat - 13 October
It's the final monument of the year and also the final PTP round for 2018. The winner may have already wrapped up his win, but plenty to play for further down the table...
Il Lombardia - officially the best race of the year!
Bergamo to Como again this year.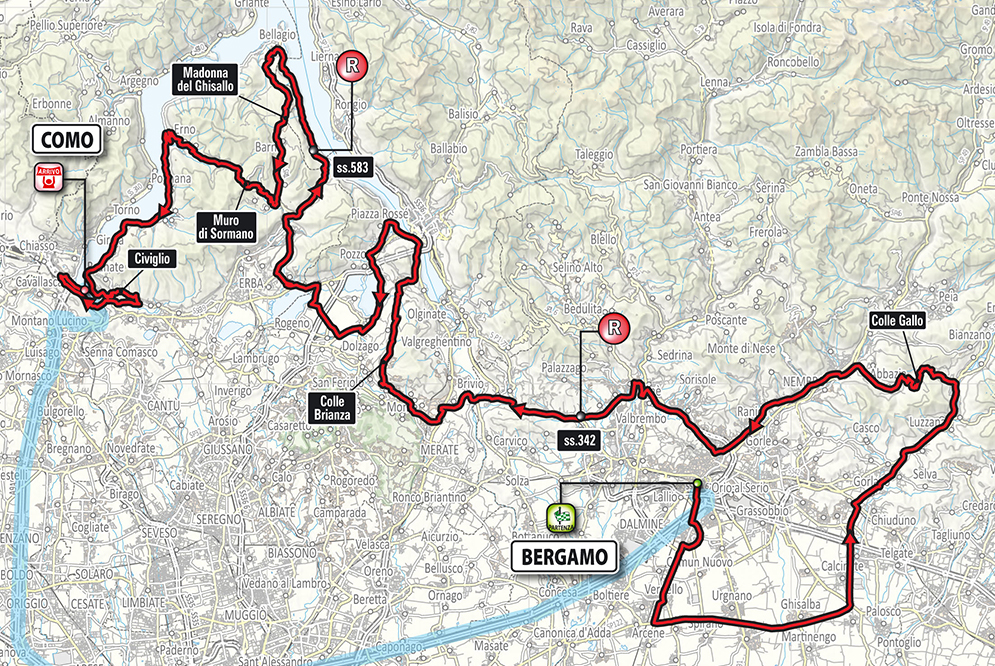 Past Winners:
2017: Nibali
2016: Chaves (I forgot about this one!)
2015: Nibali
2014: Martin
2013: Purito
2012: Purito
2011: Zaugg
2010: Gilbert
2009: Gilbert
Weather looks decent.
Startlist
currently includes Nibali, Bardet, Pinot, the Yates twins, Valverde, Woods, Roglic and my man Zakarin.
All picks in by 12pm UK time.