Forum home
›
Road cycling forum
›
Workshop
Transporting fully assembled bikes in a van based car
Afternoon all,
hopefully fairly soon I will be acquiring a Ford Grand Tourneo Connect, after a kind forum member on here alerted me to them.
For the uninitiated this is what the rear load area can look like: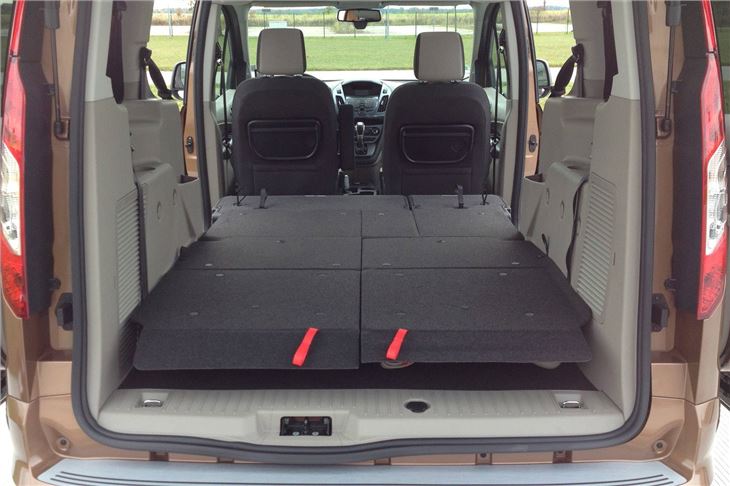 I probably will not run it like that though, and will have either the single or twin seats up at the rear.
There is plenty of depth (220cm) and height (110cm) to accomodate them, but now I need to figure out how to transport them securely and safely, and hopefully with not too much hassle, as that was the whole motivation of getting such a vehicle.
I have ordered a pair of these from Aldi, so could potentially use them at either end of the bikes, one of the three is a childs bike, but I can work that out ith straps etc: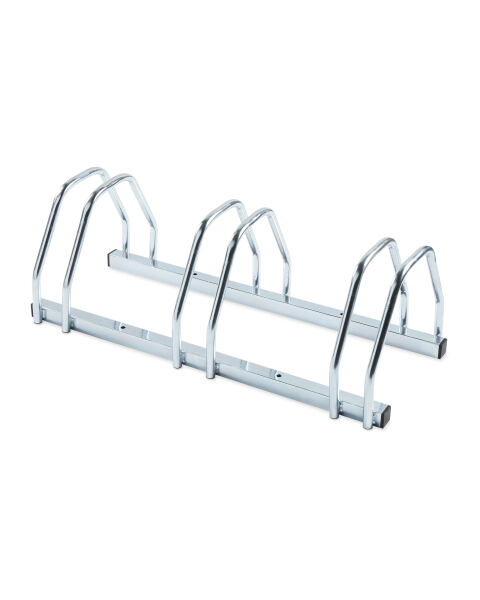 I may also remove the rear two seats completely, which 'may' give me an option to bolt one of the racks down permanently, or find some way of quick fitting it with wing nuts or something.
The gap on the racks is clearly designed for mountain bikes, and whilst I will transport bigger tyred bikes now and then, it will be predominantly road bikes, so my thinking was to use some of the pipe lagging around the framework of the stand to reduce the width of the opening, and also give a nice soft padded home for the wheels to sit within.
There will also be mounting points on the side that I could use with bungee cords to secure the bikes to one side of the car, and then potentially to each other, as long as I can make this happen with no rubbing, or bending of wheels.
Anyone else carried out something akin to this, and have any suggestions?
Also, as the grab handles are too high, or might simply not be there, I had considered a couple of these: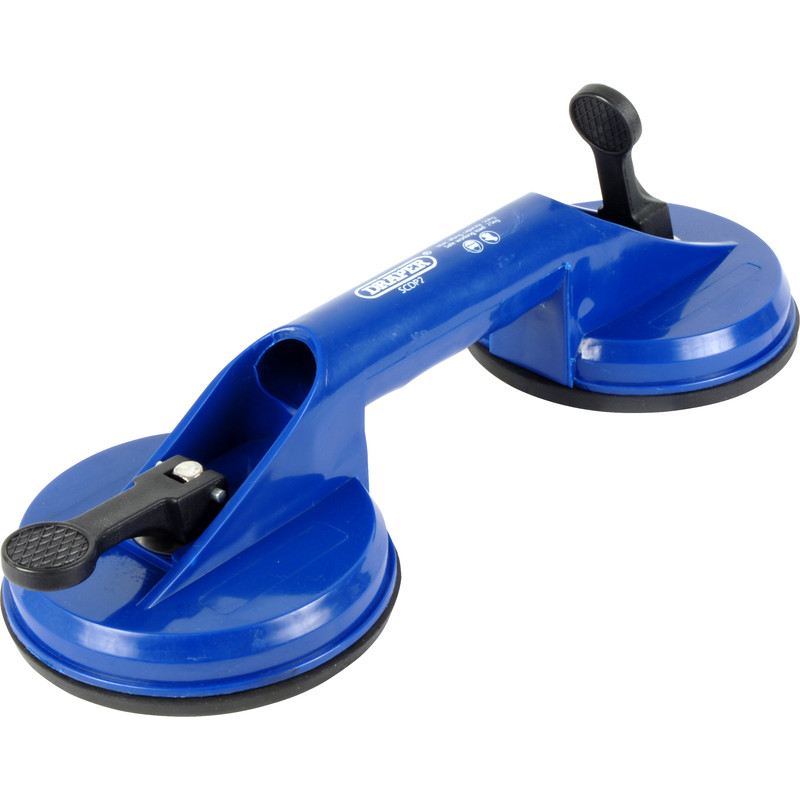 On the side of the ar where the bikes will be, so give another fixing point - they are dirt cheap, and are meant to be pretty solid.
Decent idea?
Thanks
Dan
Felt F70 05 (Turbo)
Marin Palisades Trail 91 and 06
Scott CR1 SL 12
Cannondale Synapse Adventure 15 & 16 Di2
Scott Foil 18