Forum home
›
Road cycling forum
›
The cake stop
Stephen Hawking - RiP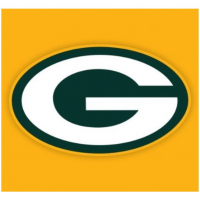 mr_goo
Posts: 3,770
Quite surprised that nobody started this yesterday.

Briefly. He had an incredible mind that was able to relay the complexities of physics/space/maths to the layman. Not only that he was a prime example of never letting disability standing in the way of your dreams and achievements. I am sure he will be sorely missed within the science community.
Always be yourself, unless you can be Aaron Rodgers....Then always be Aaron Rodgers.