Forum home
›
Road cycling forum
›
The cake stop
Could YOU Knowingly.....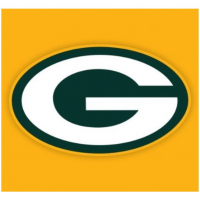 mr_goo
Posts: 3,770
....work for someone who killed someone whilst drink driving?

I was offered a job interview this week where I know the MD spent some of his time at Her Majesties pleasure for said offence.
I have turned it down as this goes against my ethics and could damage my integrity within my industry.

What about you?
Always be yourself, unless you can be Aaron Rodgers....Then always be Aaron Rodgers.