Forum home
›
BikeRadar team
›
Discuss the website with the team
Logout button on each page?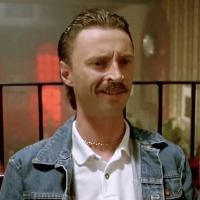 orraloon
Posts: 12,327
I normally access by iPad.

Repeatedly I hit by accident the Logout button, which appears on every page, while scrolling via swipe.

Do you need to have Logout option everywhere or could it be restricted to higher level pages such as the Board Index?