Forum home
›
Road cycling forum
›
The cake stop
Car Insurance Tracking Box - Beware and get yours checked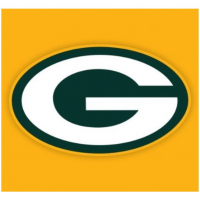 mr_goo
Posts: 3,770
In the Petrol v Diesel thread myself and one other mentioned we had black boxes fitted by insurance companies.
We had it fitted last summer to our Guillietta . In January we had to call out a home start recovery as the battery had no charge. Thought nothing of this as car hadn't been used for 2 weeks and temperature had been sub zero at night. Recovery said it was quite common on diesels. Since then the battery has been losing charge if car not used.
Car serviced today and the diagnostic lit up like a Christmas tree. On investigation it seems that the black box was the source of draining battery but also had screwed up the numerous monitoring systems. But the most alarming thing is it transpired that the black box fitter had spliced a connection to the live circuit.
Now removed and seeking financial reparations from a certain insurer for costs of recovery in Jan plus possible damage to battery.

Don't do it.
Always be yourself, unless you can be Aaron Rodgers....Then always be Aaron Rodgers.